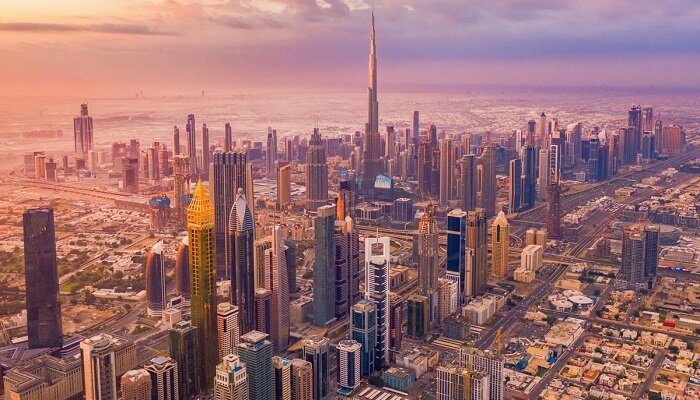 World Construction Today – 2022 was a record-breaking year for sales, volume, and value in the Dubai real estate market. According to a report, the emirate experienced a 76% increase in sales from 2021 to 2022, with a total value of AED265 billion ($72 billion).
With more than 52,000 transactions totalling more than AED124 billion ($33.8 billion) in off-plan home sales, the year was a resounding success.
In addition, these figures show a value rise of 144% when compared to off-plan property sales in 2021. Sales grew by 30% to reach 45,200 units, translating into transactions totalling AED140 billion ($38 billion) and a value rise of 41% for ready-to-move properties. The market saw a 97% increase in value and an 85% increase in volume for premium houses. Figures have increased significantly compared to past years in terms of volume, value, and sales. Due to the increase in demand, 2022 had the highest sales.
In order to safeguard investor rights and promote real estate transactions, the Land Department in Dubai continuously develops new rules and regulations. Facilities like ten-year golden visas encourage foreigners to invest in real estate in Dubai. Real estate demand from local and foreign buyers is increasing as a result of the broader strategy to transform the emirate into a digitally driven economy.
According to the report, prices per square foot increased by 100% for Jumeirah Bay and by 50% for Blue Waters when homes were separated. Prices for off-plan villas surged by 23%, ready apartments climbed by 14%, off-plan apartments by 17%, ready apartments by 14%, and ready villas by 9% on average.
With around 67,700 units sold, valued at AED 130.3 billion ($35.5 billion), apartment sales made up a higher portion of the value of transactions. Compared to 2021, these transactions showed a rise of more than 71%.
Villa sales increased by 42% from 2021 to 2022, with a total of 22,609 units selling for AED 79.9 billion ($21.8 billion). Sales of unfinished villas rose by 113%, while sales of ready villas fell by 12%. Over 3,900 land plots worth AED49 billion ($13.3 billion), an increase of 25.5% from 2021, were sold. Real estate developers proposed 50,000 new dwelling units, which was the most since 2008. Overall, the Dubai real estate sector finished at 35,500 units. More than 115,000 housing units are being built at the moment. Of these, 34,000 units are projected to be delivered in 2023 and have reached a completion rate of over 70%.