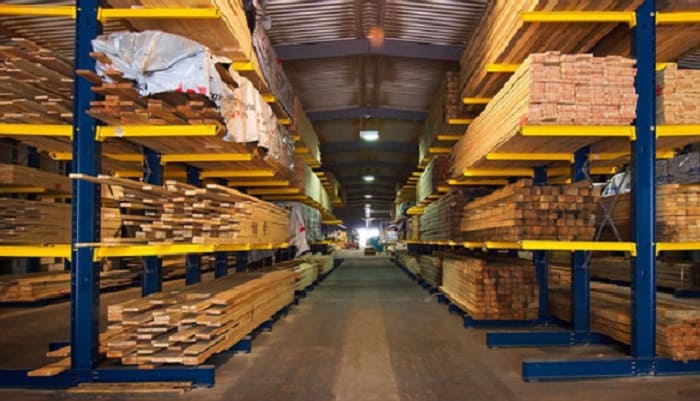 World Construction Today – According to the Construction Products Association's most recent State of Trade Survey, the two-year streak of sales increases for producers of construction products came to an end in the third quarter.
Additionally, manufacturers' projections of a contraction for the coming year are supported by a decrease in infrastructural development in the publicly financed and repair and maintenance industries since summer as well as the deteriorating economic environment.
Construction product sales fell in Q3 for the first time since the widespread lockdowns in 2020 Q2, according to 12% of heavy-side manufacturers. Additionally, the lowest balance in two years was reported by 17% of light-side producers, who said that product sales increased.
Demand was identified as the main barrier to manufacturers' future activity in the Q3 study. Overall, 53% of heavy-side companies, whose goods frequently find their way into the early stages of construction, predicted a decline in revenues over the coming year. On the lighter side, 13% of businesses overall predicted a decline, which is the first negative outlook since the COVID-19 disruption's peak in 2020.
The slowdown in manufacturers' sales and the nascent weakness in construction output in Q3 are now joined by a broader deterioration in the UK economy," Rebecca Larkin, CPA Senior Economist, said. When markets have reacted poorly to the new Chancellor's early fiscal plans and further damaged confidence and growth forecasts, high inflation proceeds to undermine household finances and devour significant portions of project budgets.
With a recession predicted for 2023, it should be no surprise that makers of construction-related products are anticipating a decline in sales and activity, she continues. The substantial levels of input cost inflation, which already permeate the supply chain and have started to delay decisions on construction projects, come together with this. In the upcoming months, it is hoped that some of the remaining concerns around the government's spending intentions will be explained, helping to dispel the uncertainty that currently hangs over the sector.
Important survey results include:
Sales of construction materials decreased in Q3 compared to Q2, ending eight quarters of expansion, according to a balance of 12% of heavy-side enterprises.
The lowest balance since 2020 Q2 was recorded by 17% of light-side businesses.
Over the next 12 months, 53% of heavy-side manufacturers and 13% of light-side businesses predicted lower revenues.
Energy expenses increased for 94% of heavy-side enterprises and 96% of light-side firms, with fuel costs increasing for both heavy-side and light-side manufacturers.
As per balances of 82% on the heavy side and 61% on the light side, overall expenditures are predicted to rise during the upcoming year.
Heavy-side and light-side businesses both reported a lack of hiring ambitions.
Overall, the Q3 survey shows the impact of ongoing inflationary pressures along with early indications of an economic downturn, which resulted in a fall in construction product makers' sales and expectations for the future.