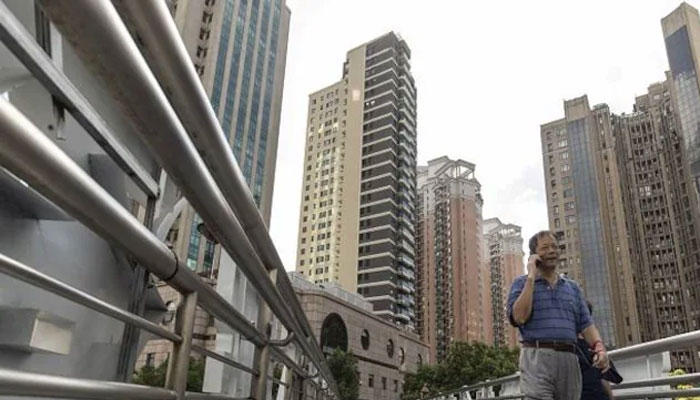 World Construction Today – The three months leading up to June saw little improvement in China's property downturn, which caused its output to decline for a fourth consecutive quarter and cast doubt on the year's remaining growth prospects.
According to a report released recently by the National Bureau of Statistics, the real estate sector's output, a significant economic driver, shrank by 7% in the second quarter of last year. It continued to be the sector that had the greatest negative impact on the second-largest economy in the world, and its performance was worse than in the first quarter of 2022, when it fell by 2%, according to the research.
Recently, there have been new constraints on the industry as a result of homeowners in dozens of locations ceasing to make mortgage payments because real estate developers failed to finish building their homes. According to state media, analysts warned that if more people bought homes at the same time, it would undermine the stability of the financial system.
According to official numbers released, property investment decreased by 9.4% and home sales decreased by 23.4% in June from a year earlier.
According to data, China's GDP expanded by 0.4%, well below economists' predictions of 1.2% and at its worst rate since the country was first affected by the coronavirus pandemic two years ago. One of the hardest hit sectors, hotels and restaurants, suffered a 5.3% drop in output in the most recent quarter, ranking it as the second-worst sector. In contrast, the preceding three-month period saw a decrease of 0.3%. COVID lockdowns and the restriction of dining-in services in some major cities have delivered a serious blow, and consumer apprehension about contracting the virus has further deterred them.
Compared to the same period in 2021, the transport, warehousing, and postal businesses saw a 3.5% decline in output, while industrial enterprise output increased by 0.4%.