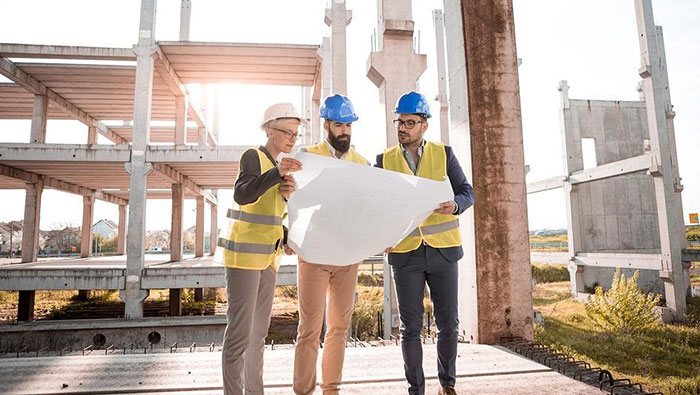 World Construction Today – Economic and financial expert ING observes that overall building output for June was 2.3% lower than in February in its most recent EU Construction Outlook report. The research also demonstrates notable output decreases in Austria (-6.3%) and Germany (-4.5%), where material and labour shortages are severely affecting the building industry.
According to the survey, Poland has the largest year-over-year rise (6.7%).
Even though the report's confidence indicator is still in the positive, EU contractors say they are less sure about their order books going forward and about the supply chain problems that are still happening.
Overall, ING predicts that the economy will rise by about 1% this year. A lack of materials resulted in production problems, which were noted by 23% of respondents in August.
While noting a minor decrease in steel prices, ING called attention to an increase in the cost of concrete, cement, and bricks, mostly as a result of manufacturing processes becoming more costly as energy prices rise. In April, 50% of those who participated in the ING study said they would raise their pricing to cover some of these additional expenses. As of the survey's inception in 1985, this is the greatest percentage of respondents who anticipate price increases.
The research also points out that water is a source of concern. Waterborne freight movement is now being impacted by months of poor precipitation, with barges needing to cut loads due to low water tables.
This is aggravating the issue of already high material costs.