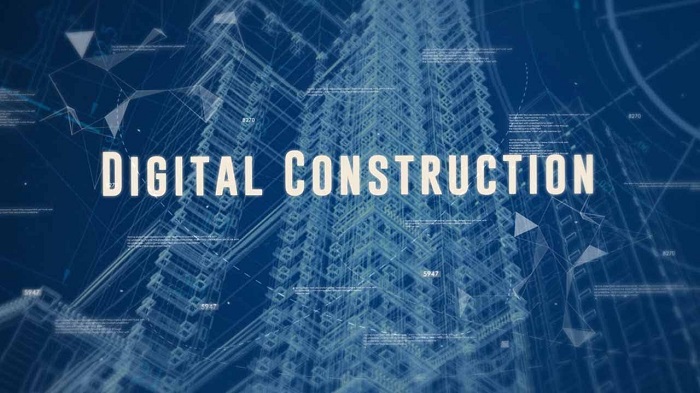 World Construction Today – To advance digital workflows in Japan's construction industry, Japanese engineering software expert Fukui Computer and US-based Bentley Systems have collaborated. Fukui claims that efforts to rebuild and expand the infrastructure in Japan are in danger of failing due to a severe lack of construction-related skills. It plans to do this by using Bentley's iTwin technology to provide 3D/4D visualization, modeling, and digital twin capabilities to its cloud-based shared data service, Cimphony Plus.
Fukui claims that it will offer solutions for digital transformation in the infrastructure sector supported by the Ministry of Land, Infrastructure, Transport & Tourism by entering into a strategic cooperation with Bentley Systems.
Bentley Systems' Senior Vice President of Strategic Channels, Carsten Gerke, stated that working with Fukui Computer is advantageous to all parties. End customers will gain from state-of-the-art, top-notch digital technologies and reliable local knowledge. Through the market leader in Japan, Bentley will handle the challenging Japanese construction industry and i-construction laws, and Fukui Computer will offer the most cutting-edge digital twin solutions to significantly advance the Japanese construction sector.
The strategic cooperation with Bentley Systems will enable them to offer cutting-edge digital technology to the ICT field in the construction business in Japan, said Tadashi Sugita, president of Fukui Computer. They will work to benefit society by offering beneficial goods and priceless support services as a software company trusted by the construction firms that maintain the infrastructure in neighbourhood communities.