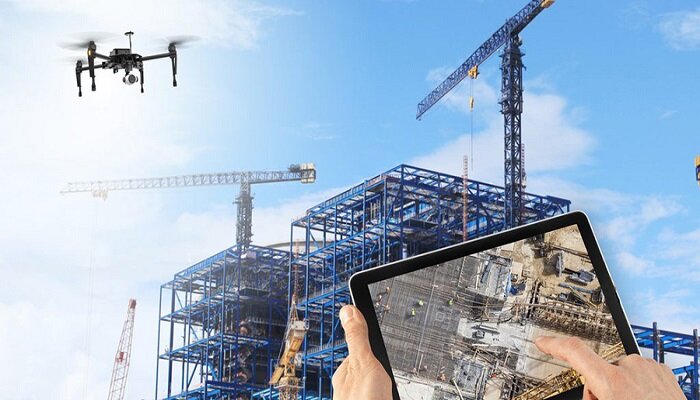 A new study has gone on to highlight how technologies pertaining to construction equipment have throttled the construction sector, especially by way of advancements when it comes to machine as well as grade controls, drivetrains, engines, machine telematics, and digital control systems.
The Association of Equipment Manufacturers (AEM) conducted the study in order to highlight how technology has significantly contributed to enhancing productivity, reducing the often-experienced downtime, increasing safety, elevating the overall outcomes of the project for the construction landscape, and thereby pushing more people within the industry to embrace the new technology.
As per the VP of Construction and Utility at AEM, John Somers, the equipment of today offers astounding technologies to the operators, and it is very important for the stakeholders within the sector to gauge how to take advantage of them in the best way possible and thereby maximise their potential.
He added that when it comes to releasing this study, they are not just highlighting how construction equipment continues to push the industry but also underscoring the benefits for equipment owners as well as contractors who happen to be adopting these leading technologies and inculcating them as part of their business practises.
The study, which is titled Benefits of Construction Equipment Technologies and Their Impact on Society, gives an overview of the construction landscape as it happens to be today, sheds light on the recent enhancements that are seen in the industry, gives an outline of four major construction equipment technologies that benefit the stakeholders of the sector, and also has case studies that illustrate the push of these technologies. As per Jason Daly, VP of Production Systems, Sales, and Marketing at John Deere, technology has indeed revolutionised the construction equipment sector, enabling them to manufacture and design machines that are safer, much smarter, and even more sustainable than before.
Daly added that by applying these technologies, construction landscape will continue to evolve as well as revolutionise how one designs, builds, and maintains the world that we see.