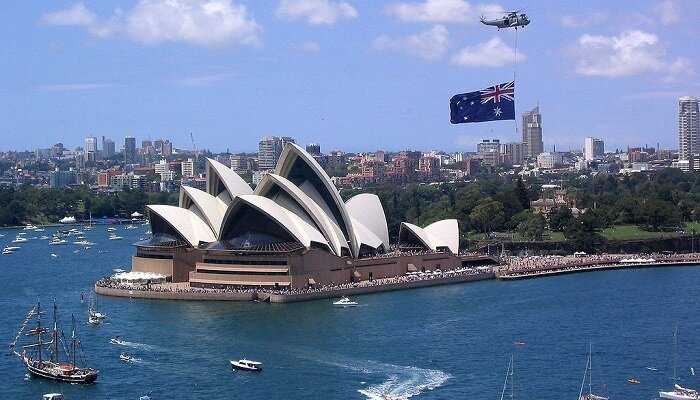 Engineers Australia has gone on to support the Federal Government's announcement that it is going to review its Infrastructure Investment Program worth multibillion dollars so as to ensure that projects that have national significance and value can get delivered. The review will also go on to look into the clearing or scrapping of unfunded or delayed projects.
Romilly Madew, AO from Engineers Australia, said reviewing this pipeline will go on to offer an opportunity to lessen as well as target investment to ensure that the best value of the money could be achieved.
Madew added that this is significant in ensuring that the spending doesn't further push the present economic issues.
It is well to be noted that the construction sector of Australia already happens to be at a breaking point, and the rising cost of materials as well as a shortage of labour have led to budgets blowing out of proportion and slippage of the project.
In the past couple of years, the vacancies in engineering have seen a surge of 80% countrywide, which is indeed a prominent contributor to the infrastructure project's increase. According to him, the infrastructure projects mostly happen to be medium- to long-term, thereby taking years to get completed, and hence a healthy project pipeline so as to support Australia's future is vital.
She went on to add that while reviewing the pipeline, it will indeed be important to give due consideration to changing behaviour of the customer as well as economic priorities.
Fiscal policy is required to balance tackling the crisis pertaining to the cost of living that is presently being experienced with the investment that is targeted to support the societal needs that are transitioning. Any allocation of funds should also go on to match the outcomes of the policy, like reductions in sustainability as well as emissions, rather than only individual projects.
Apart from the social and economic challenges that are faced by the nation, space limitations, population growth, targets of national net zero emissions, and extreme disasters are some of the main elements that happen to have an effect on the transport system of Australia. It is important to note that Engineers Australia is working with the government to tackle these issues and provide funding for transport infrastructure, as previous ways of delivering projects are not going to meet future requirements.
Madew concluded that collaborative as well as long-term planning of infrastructure is significant for economic prosperity as well as the community's well-being.