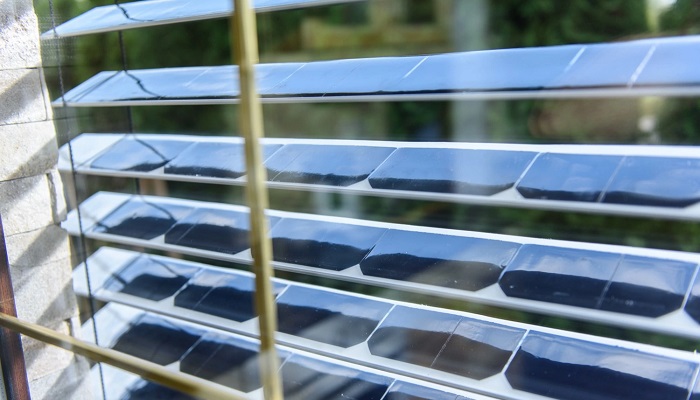 In the past decade, the solar shading systems market has witnessed a significant amount of growth due to the execution of fresh, state-of-the-art technologies that have come up in solar shading systems. Besides, an upswing in construction sector investments across the globe is anticipated to positively push the global solar shading systems arena's growth. There are numerous players, of the likes of Spring Window Fashions, Hunter Douglas, and Lutron Electronics Co., Inc., that happen to be expanding their business across the world because of their growing customer base, enhanced and effective operations, widened geographic reach, as well as product portfolios that have been developed.
It is well to be noted that the worldwide solar shading systems market share was $17.550 million in 2019 and is anticipated to touch $21,348.2 million by 2027, thereby jotting a CAGR of 3.9% through 2020 to 2027. Based on the type of product, the blinds segment went on to hold more than 40% of the worldwide solar shading systems' share of the market in 2019 and is also anticipated to see a prominent amount of growth in the forecast period.
What happened to be the driving elements?
The global solar shading system market's development is pushed by advances that are made in the fabric material and the requirements when it comes to the beautification of residential and commercial buildings. Apart from this, the capacity of solar shading systems can be utilised for patios, verandas, and gardens, all of which are expected to boost the solar shading system market's development. Moreover, technical advancements such as motorised and manual retraction mechanisms have also contributed to market development.
Apparently, individuals have gone on to become more inclined when it comes to lowering their energy consumption. Therefore, they have begun to put in place motorised and fixed solar shading systems so as to keep their homes cooler in the summer. These solar shading systems happen to be a profitable option so as to avert the harmful UV rays that can cause damage to furniture, floors, and artwork in commercial and residential spaces. A surge in demand for the installation of the solar shading system in both residential and commercial landscapes is sure going to intensify the usage of outdoor spaces that are available, thereby contributing towards the growth of their international market.
That said, the high cost of installation as well as the initial retractable purchase are sure to prove a barrier to growth when it comes to the solar shading system sector. The major market players that have found a place in the global solar shading systems market report are Hunter Douglas, Springs Windows Fashion, Duco Ventillation & Sun Control, Glasscon GMBH, Insolroll, Lutron, Kawneer, WAREMA Nederland B.V., and Skyco Shading Systems, Inc.