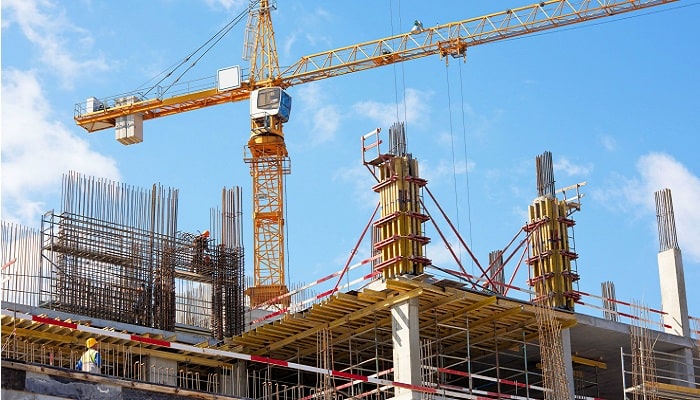 The Buildings Group has been awarded a large construction management project at a post-secondary institution in Ontario. The Industrial Group has been awarded a four-year maintenance and turnaround contract with a repeat client at a new oil sands site. These two awards have a combined value of approximately $225 million and will be added to backlog in the third quarter of 2020.
"These new contract awards are significant wins for both our Buildings and Industrial Groups," said David LeMay, Stuart Olson's President and CEO. "These awards highlight our expertise as a proven leader in the construction management delivery model and our ability to secure market share through a value based approach that generates growing recurring revenue in backlog."
About Stuart Olson Inc.
Stuart Olson Inc. provides construction services including vertical infrastructure and electrical building systems contracting in the public and private construction markets as well as a full suite of services including, electrical, mechanical and specialty trades, such as insulation, cladding and asbestos abatement, in the industrial construction and services market. The Company operates office locations and projects throughout Western Canada, Ontario and the territories. In 2020 Stuart Olson was recognized as one of Alberta's Top Employers for the fourth consecutive year. www.stuartolson.com