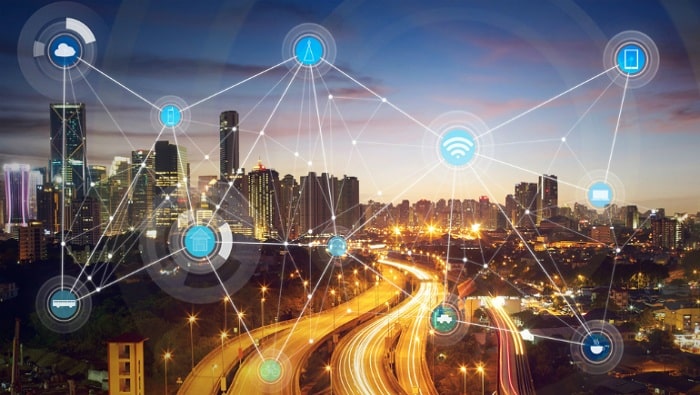 San Bernardino County Transportation Authority (SBCTA) has extended its contract for traffic signal synchronization-related managed services to 16 municipalities in the San Bernardino Valley from Iteris.
With the 12-month contract extension, the smart mobility infrastructure management company will receive $ 737,000 in service orders under an existing $ 2.49 million on-demand contract.
Traveled heavily
Under the terms, Iteris will continue to synchronize on-demand traffic signals and virtualize agency processes to provide system support and maintenance services for the San Bernardino Valley Coordinated Traffic Signal System (SBVCTSS) corridors. This is a busy arterial network of more than 400 square kilometers.
The primary goal of the project is to improve traffic flow and safety for all road users, including vehicles, buses, bicycles and pedestrians, and to reduce travel times, number of stops and CO2 emissions along the corridors.