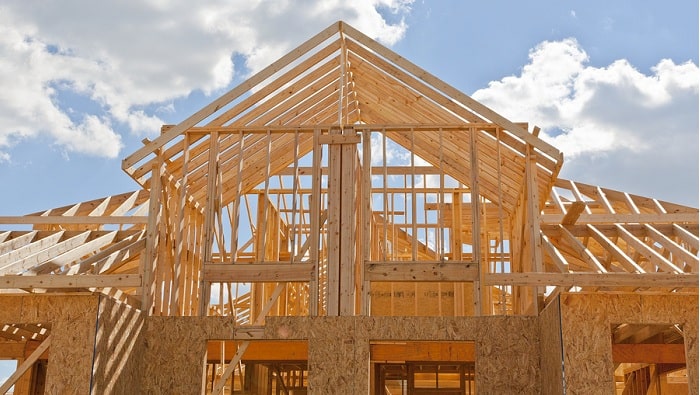 Rubicon Technologies, Inc., a leading digital marketplace for waste and recycling and provider of innovative software-based products for businesses and governments worldwide, announced that it has signed a three-year extension agreement with Wood Residential, a national, award-winning leader in the development, construction, and management of multi-family communities across the United States. In this extended agreement, Rubicon will provide waste and recycling services to help Wood Residential reach its sustainability targets.
Rubicon's market-leading RUBICONConnect™ platform has been deployed across 51 of Wood Residential's multi-family properties. As their preferred partner for waste and recycling (with a focus on waste removal, single-stream recycling, and cardboard recycling), Rubicon will bring the power and scope of its network of more than 8,000 hauler and vendor partners to bear in support of Wood Residential's continued progress toward its goals.
"We are thrilled to announce this extension agreement with Wood Residential," said Rubicon's Tom Owston. "Waste and recycling education starts at home and in continuing our partnership with Wood Residential, we are able to not only help them to lay the groundwork for ending waste at their properties, but we can also help to educate their residents on proper recycling practices along the way."
Wood Residential is an award-winning, full-service, property management company that proudly operates communities developed both by Wood Partners and third-party developers. For three years running, Wood Residential has ranked No. 1 nationally for online reputation in the J Turner ORA™ Power Rankings (Division III). Wood Residential is an affiliate company of Wood Partners, a group of limited liability companies.
"Like Rubicon, Wood Residential is focused on diverting waste away from landfills and into recycling streams," said Jaren Miller, Vice President of Procurement and Facilities at Wood Residential. "Rubicon is continuing to help us achieve that goal, and we are excited to see where this partnership leads us in the future."