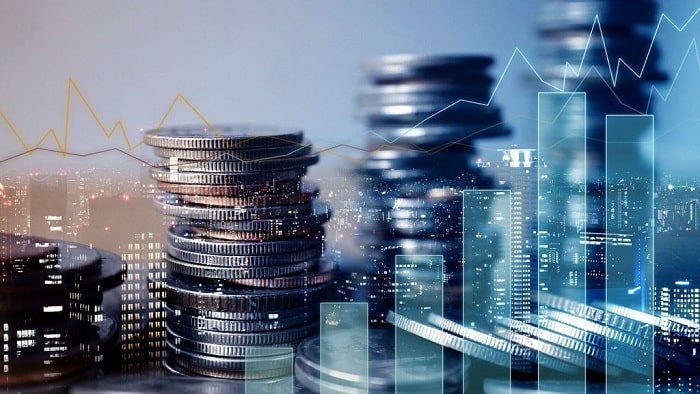 World Construction Today – The sector's growing streak of seven months came to an end in June due to record construction price inflation, with a 1.4% decline in output, according to the Office for National Statistics-ONS.
Since the Construction Output Price Indexes series started in January 2014, the annual rate of rise for all construction work prices was 9.6% last month, setting a new high. The dip in new work (2%) and the slightly smaller drop in repair and maintenance (0.2%) were the main causes of the monthly output decline, which marked the first since October 2021.
In June 2022, it is projected that the UK's GDP decreased by 0.6% overall.
The second quarter's growth data for April to June (Q2) was more encouraging, with output increasing by 2.3% despite a 0.1% decline in the overall economy. Construction continued to grow during the quarter, perplexing predictions, according to Arcadis partner Simon Rawlinson.
He added that good performance by construction implies that the development side of the UK economy is showing more resilience than the consumption side, led by robust housing and infrastructure and skyrocketing growth in the industrial sector. Although the Jubilee Bank Holiday would have an impact on the fall, he claimed that the reduction in output in June indicated "the beginning of a slowdown.
Despite record wages, the demand for labour was nevertheless 18.3% more in value terms than it was before the pandemic and 2.9% higher in volume terms.
The cost impact of the conflict in Ukraine, Rawlinson noted, had taken the wind out of the industry's post-covid rebound, but he added that the consequence was much more likely to be a controlled descent instead of a full-blown turnaround.