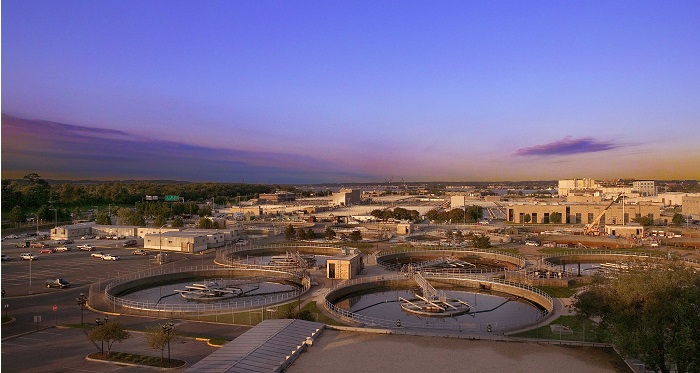 World Construction Today – Aecom has been given the contract to offer engineering support for the building of a new filtration facility at its Mission Hill plant for water treatment by the regional district of North Okanagan in the Canadian state of British Columbia.
For the purpose of enhancing water quality and expanding Vernon's and the neighbouring areas' access to safe drinking water, Aecom will provide a detailed design and suggest site improvements for the installation of filtration at the current plant.
Water quality problems brought on by turbulence and annual algae have been a problem at Kalamalka Lake, the origin of the treated water at Mission Hill. Climate change is predicted to make these issues worse. A new water filtration system, a lab and control room building, as well as upgrades to the waste processing, piping, equipment, and control systems are all part of the new project.
According to Ian Dyck, senior vice president of Aecom's Canadian Water business, they have a rich history of building water treatment plants in the Okanagan Valley, around British Columbia, throughout Canada, and all over the globe.
Their skilled personnel have a remarkable understanding of how to develop strong infrastructure for water treatment whilst executing on budget and on time. They take great pride in their track record of assisting clients in supplying resilient, clean, and dependable drinking water that populations can rely on.
Aecom's responsibilities are anticipated to involve generating documents like a start-up commissioning plan, an extensive facility operation and maintenance manual, standard operating procedures, tendering, estimating, inspection monitoring, and detailed design drawings.