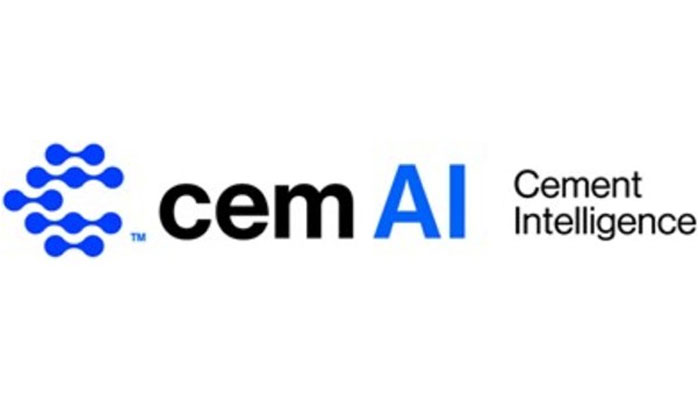 World Construction Today – CemAI is pleased to announce its entry into the market for artificial intelligence solutions for the operations of cement plants. CemAI provides a predictive maintenance solution for cement manufacturing lines all over the world. This solution combines proprietary licenced software with a constant monitoring and issue resolution service.
The solution provided by CemAI supplements the knowledge of the local plant maintenance staff by adding the facet of predictive analytics. This ushers cement plant maintenance into the modern era of artificial intelligence. CemAI makes use of machine learning technology that functions in real-time on the operating data of entire cement plants. This generates alerts that are then analysed by a team of professionals with decades of experience in cement operational processes, collaborating closely with the plant's teams in order to address problems before they have an effect on operations.
According to Scott Ziegler, Chief Executive Officer of CemAI, industry 4.0 integrates the physical worker with technology. CemAI's solution has already proved that the strength of digital solutions, when coupled with human expertise, can deliver world-class dependability in cement plants. One of the experts said the focus of plant maintenance is shifting from preventative measures to predictive solutions as a result of their artificial intelligence tools and the extensive cement production knowledge of the specialists who have been using the technology to its full potential.
The CemAI system is now being put into use at a number of cement facilities across a variety of continents, including North America, Europe, and Africa. The cash reserves in preventing shutoffs and device loss or costly unforeseen upkeep has been genuinely remarkable in their experience, says Vice President of Marketing and Sales for CemAI, Cesar Constantino.
CemAI operates through a distributed network of remote monitoring centres that are staffed by qualified maintenance professionals that collect and examine the data stream coming from plant sensors. The solution is available around the clock and includes KPI reporting and tracking to facilitate ongoing system enhancements.