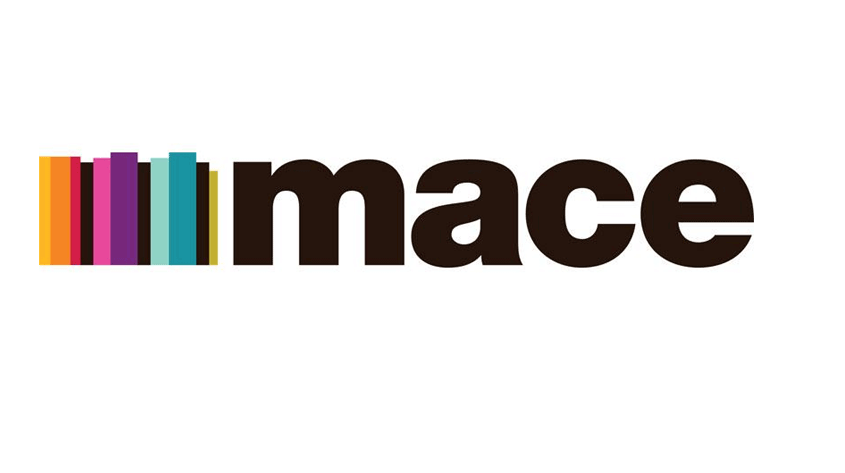 International construction company Mace has asked the council for permission to knock down the empty block at the bottom of Netherthorpe Road and replace it with almost 250 private homes and accommodation for more than 650 students.
The complex will be set around a landscaped courtyard featuring the site's Grade II-listed cementation furnace on Doncaster Street, the only one of its kind to survive undamaged in Britain. HSBC left Hoyle Street in 2016, relocating staff to its premises at Griffin House on Silver Street Head ahead of the firm's move to a brand new building on Charter Square – Grosvenor House, part of Sheffield's Heart of the City II project – next year. The residential element of Mace's plans includes 247 rental units, made up of studios, one-bed and two-bed flats. There will be space for 658 students in shared flats, studios and townhouses.
It is understood the scheme would cost up to £70m to build, and could be worth as much as £120m on the open market once completed. Close to popular Kelham Island, the two-and-a-half acre site is near Sheffield University's main campus. Brass Founders, a 437-bed student complex in Scotland Street, opened close by last year. David Grover, Mace's chief operating officer for development, said: "We have worked hard to design a scheme which places Sheffield's industrial heritage at the heart of our proposals. As well as bringing forward modern student housing and new homes for Sheffield, the designs are sympathetic to the local area and will give the iconic furnace a new lease of life as the centrepiece of the site."
The furnace was built in 1848 when Daniel Doncaster and Sons began using it to produce steel through the cementation process. It was last used in 1951 and underwent restoration in the early 1990s with funds from the Midland Bank, which became part of HSBC. Designs have been drawn up by the Sheffield office of Jefferson Sheard Architects. Mace is expanding its portfolio and aims to offer more than 2,000 student beds in the next three years, with planning approval already secured at sites in Cardiff, Exeter and Oxford.
A decision is needed on what will happen to Griffin House – part of the huge Pennine Centre, opened in 1975 – when HSBC shifts its staff to Charter Square. Another empty former HSBC office block, Deacon House on Eyre Street, is owned by the city council. British Bank Services and WGCT Group signed a 150-year lease in 1996.