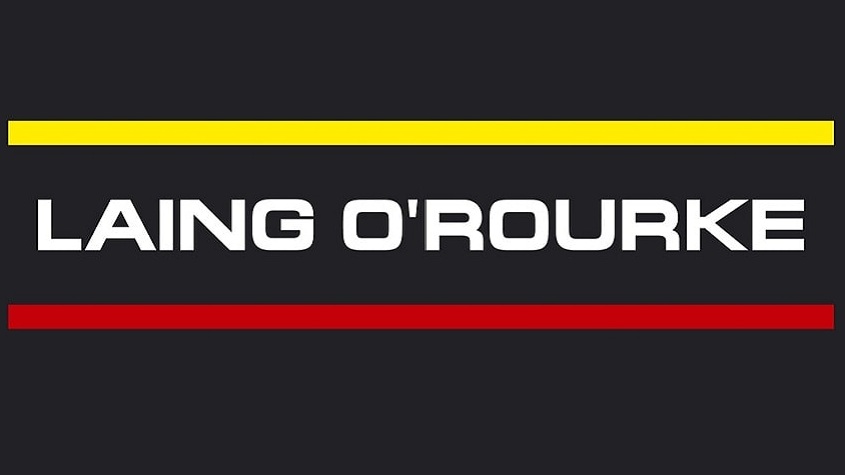 The Laing O'Rourke / Canary Wharf Contractors joint venture bidding for the £1.65bn contract to redevelop Euston station has officially dropped out of the race, HS2 has confirmed.
The client told Construction News it had now received confirmation from the JV that it had withdrawn its bid, leaving four bidders left in the race for the sought-after deal.
On Friday Construction News revealed that Canary Wharf Contractors had pulled out following the decision to pick Lendlease for the £40m Euston master-development partner contract.
The decision leaves Bam Nuttall / Ferrovial, Costain / Skanska and Mace / Dragados in the hunt for the contract, with Bechtel as a sole bidder.
The award of the £1.65bn Euston station deal is expected later this autumn alongside the award for the £1.3bn Old Oak Common HS2 station contract.
Bam Nuttall / Ferrovial, Bechtel and Mace / Dragados are also bidding for the Old Oak deal, alongside a Balfour Beatty / Vinci / Systra JV.
Construction News understands companies can still add firms to their bids, despite having already been invited to tender.
The winner of the £1.65bn redevelopment contract will deliver 11 new platforms at the London station, which will triple its capacity.
The project will be delivered in two phases, with stage A commencing in 2019 and expected to cost £850m, while stage B1 will take place between 2026 and 2033 and is set to cost £800m.
HS2 will use a construction partner contract model for the Euston contract.
This will see the client take on the risk and the successful bidder bear responsibility for programme management as well as procuring, integrating and managing the project's supply chains.
Laing O'Rourke declined to comment. Construction News has contacted Canary Wharf Contractors for comment.