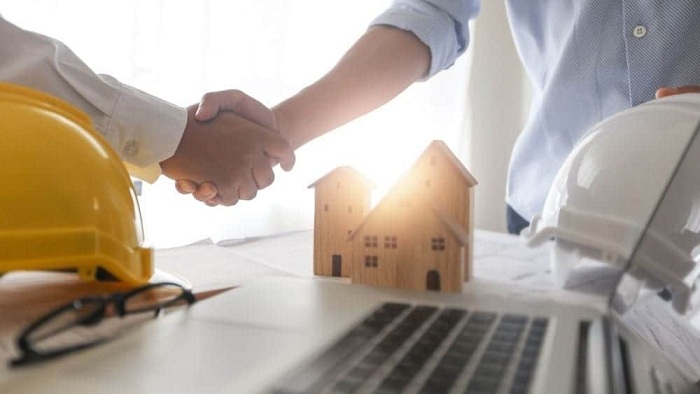 Middle East Power CEO Karim Khayat has pioneered various sectors, including energy, education, publishing, medicine and sports. Karim Tahseen Khayyat has led Middle East Power to become a prominent player in the global energy industry, restoring services to areas that previously lacked access to a reliable source of electricity. This article will look at engineering, procurement and construction (EPC) contracts and how they are used in the private sector to provide a framework for large, complex infrastructure projects.
Under an EPC contract, the contractor has an obligation to deliver a complete operational facility to the developer. EPC contracts are also known as turnkey construction contracts, owing to the fact that, in principle, the developer should need only to 'turn a key' in order to commence operations at the facility.
In addition to delivering the completed facility, the contractor is obliged to deliver the facility by a fixed date for a guaranteed price, performing to the specified level. Failure to fulfil the contract terms usually results in the contractor incurring financial liabilities.
The EPC contractor coordinates all procurement, design and construction work, ensuring that the entire project is completed in time to the stipulated specification. The contractor may or may not undertake all of the actual site work themselves.
Basic aspects covered by an EPC contract include:
Fixed contract price
Single point responsibility
Fixed completion date
Performance guarantee
Security
Caps on liability
Defect liability period
Liquidated damage
Force majeure, etc.
Essentially, EPC contracts provide for the coordinated management of design, construction, procurement and administration. They are typically used for complex projects that lack a degree of definition at the outset and are to be completed within a short timeframe. EPC contracts involve a parallel approach to construction and design to minimise construction costs and condense project periods.
EPC contracts demand a high degree of planning and coordination from the commencement of the project to its completion, providing the client with flexibility throughout procurement of the project. An EPC contract enables the client to start construction shortly after commencement of design, enabling them to turn their attention towards the tendering and award elements of the project before the design of later works has been completed.
About Middle East Power
Middle East Power has established itself as a major player in the global energy industry, demonstrating a steady track record of success. Across the Middle East and in Africa, the company has empowered communities through its outstanding engineering expertise combined with extensive regional knowledge.
Middle East Power is delighted to serve both public and private sector clients, delivering a comprehensive range of innovative services to revitalise energy production. Middle East Power is committed to generating local employment opportunities, while simultaneously minimising its carbon footprint.