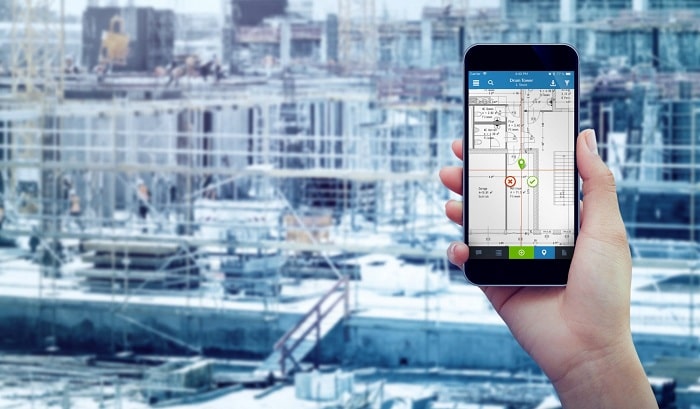 INDUS.AI's new integration with Autodesk Construction Cloud aims to improve transparency and decrease risk. Customers can access their INDUS.AI monitoring and insights dashboard on their BIM 360 project home page via a partner card.
INDUS.AI uses computer vision to automatically capture video streams and time-lapse images from the jobsite and deliver performance analysis.
"Our customers have been discovering how our autonomous monitoring technology can cut labour costs, improve safety and reduce their risk on construction projects. With this new BIM 360 integration, they can now gain insights and remotely manage into their production performance and safety of their projects directly in Autodesk Construction Cloud," said Matt Man, CEO of INDUS.AI.
"Given the size and complexity of construction projects, teams and managers need a comprehensive digest of project information, including what's happening on-site, in one place," said James Cook, head of integrations at Autodesk Construction Solutions.
"Adding INDUS.AI's real-time visual analysis tool to BIM 360 will help customers understand what's happening on their jobsites so they can stay informed and aware of progress and issues to enhance their productivity."