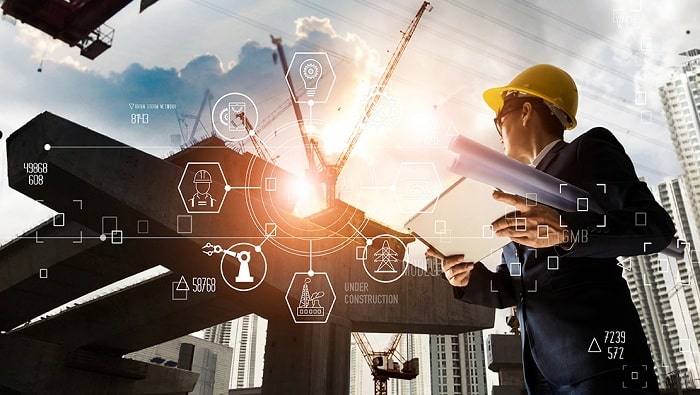 To prevent disastrous accidents that threaten the lives of workers at construction sites, South Korea's major builder Hyundai Engineering and Construction has adopted an artificial intelligence-based disaster prediction system using big data.
"Based on big data of 39 million safety and disaster cases that took place in civil engineering and construction sites and plants during the last 10 years, we have developed an AI-based disaster prediction system," Hyundai E&C said in a statement on November 17.
The AI-based system has been adopted at Hyundai E&C's construction sites to analyze and predict potential disasters. Predictions are delivered to site managers via emails or text messages. The company said the system is also capable of studying accident information collected from every site.
Government data showed that 390 people died at construction sites in 2018. About 60 percent of fatal accidents were caused by falling. "We anticipate that we will be able to reduce the number of disasters and safety accidents because we can carry out more thorough and objective safety checks using AI and big data technologies," Hyundai E&C said.