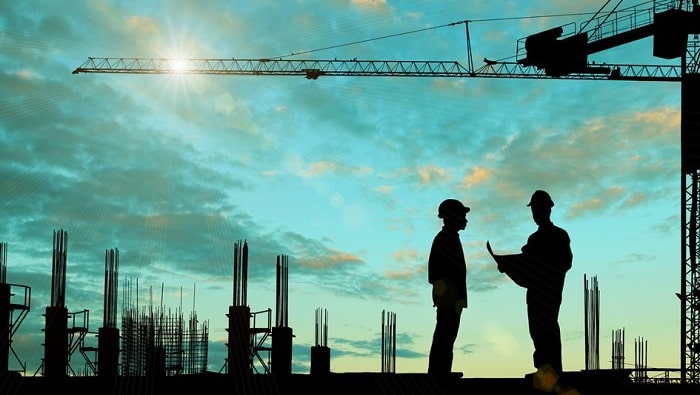 The China-Pakistan Economic Corridor- CPEC is making the news again. In order to start the construction of package- I of the Mainline-1 project in CPEC, Pakistan is looking out to get a loan sanctioned for USD 2.7 billion from China.
The ML-1 (Mainline-1) project includes dualisation and upgrading of the railway track that connects Peshawar to Karachi, a distance of 1,872 km. In the 6th meeting of the finance committee, it was decided that Pakistan would initially make a request for USD 2.7 billion out of the total estimated Chinese financing of USD 6.1 billion. This move comes even though there is a significant imbalance in Pakistan's economy and with the pandemic hitting hard, the situation has gone from bad to worse.
As Beijing gets ready to finalize its next year's financing plans by the end of this month, Pakistan's Ministry of External Affairs is all set to send the Letter of Intent to China next week.  If the sources are to be believed, in April this year Pakistan had sought for a 1% interest rate on the loan, however, the Chinese authorities have reverted by showing their dissent on it. The interest rate is bound to be higher than the one asked for.
According to Husain Haq, Pakistan's former ambassador to the US, China has been consistent on strategic support to Pakistan. Their assistance in Pakistan's nuclear program has been viewed well by the military establishment. This is in contrast to the US which has been very conditional in its approach. Having said that, with the way things are turning out to be in the context of CPEC, China is looking more like an economic predator rather than helping Pakistan and its people.
A key element which can be figured as the reason behind the fallout is the excess set up cost of Rs. 32.46 billion that was allowed to two Chinese plants because of the misrepresentation by sponsors regarding interest during construction and also non-consideration of earlier plant completion. The interest deduction was allowed for 48 months, whereas the plants got completed within 27-29 months which resulted in the entitlement of excess return on equity of USD 27.4 million annually for the entire project life of 30 years of Sahiwal plant.
It has come to light that malpractices of almost 100 billion Pakistani Rupees account for the independent power sector alone, third of which is related to Chinese projects.