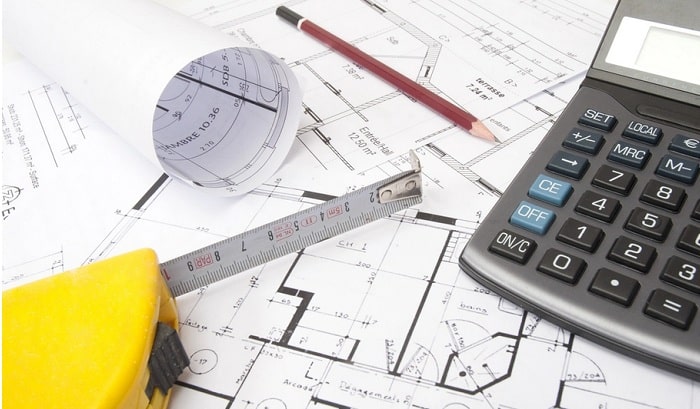 Keeping control of timeframes, supplies and manpower costs is the key to delivering a successful project on budget as planned. This can only be achieved with sufficient controls in place covering all aspects of the work to be undertaken. Realistic expectations and costings should be included in the final project plans. You should consider future costs, revenue and account for inflation if your project is going to span a long period, as well as building in a contingency for technical problems,
These are essential aspects of managing the overall project budget.
Concerns To Consider
There is a growing labour shortage in the construction industry, not only in the USA but across the world, as millennials find easier ways to earn a living and are choosing study or working in other sectors over a life in construction.  Finding ways to alleviate this lack of reasonably priced labor, such as the use of robotics or automated machinery may become a way to managing some of the spiralling construction costs a labour shortage is causing.
If you are looking to incorporate smart technology into your building project, you may find areas to manage the future running costs of a building and may be worth the investment in your project. The potential to raise the building's retail value in this way may make the initial investment a wise spend.
Using a specialist Quantity Surveyor to secure cost control, procurement and management advice throughout the lifecycle of the project can also be a worthy investment.  Their extensive knowledge of the construction industry and markets can provide the eye on the ball cost management that your project needs.
With many variables waiting to upset your budget, we look at some additional ways that you can manage the costs for your build:
Ensure that project teams understand and design within the cost plan.
Review possible risks and report any requirements and costings to manage these risks. Allocate a contingency budget to alleviate the project being derailed by a hiccup.
Follow an effective and agreed change management process throughout the project.
Ensure you have up to date and accurate costing all supplies, workforce and equipment recorded and accounted for within your budget. Using a rebar cost calculator can give you a good indication of the likely costs you will incur for reinforcement and accessories required for your buildings raft foundations, to ensure you allow for all aspects such as covering mesh reinforcement, steel highchairs and tying wire, permanent formwork, plate spaces and damp proof membranes as well as an approximate cost of steel perimeter cages for boot sections to include even the small items within your plans.
All site operatives and contractors should have up to date project information in a timely manner to avoid delays or costly mistakes. Consider using construction management software with data management capabilities to keep everyone in the loop, and gain an active line of communication for all those involved in the project. Up-to-date and accessible information is key to the smooth running of a project, and will certainly help keep the reigns on budget.
Regularly check market costs of supplies and equipment, be prepared when you have increased costs in one area to look for opportunities to save in another. Also be prepared to shop around to get the best deals, an alternative supplier may be needed to stop your budget bursting.
Consider feasibility studies to ensure that your planned expenses will be rewarded with saved time or increased value for your project, before splashing out.
Construction management software is often seen as the perfect solution for a highly mobile and varied trade workforce, as it ensures that everyone involved has the latest costings and timeframes. Any amendments can be made instantly on site. Delays and budget busting is often the result of delayed updates, miscommunication or a lack of overall project control, areas that once addressed can change the outcome of a project.