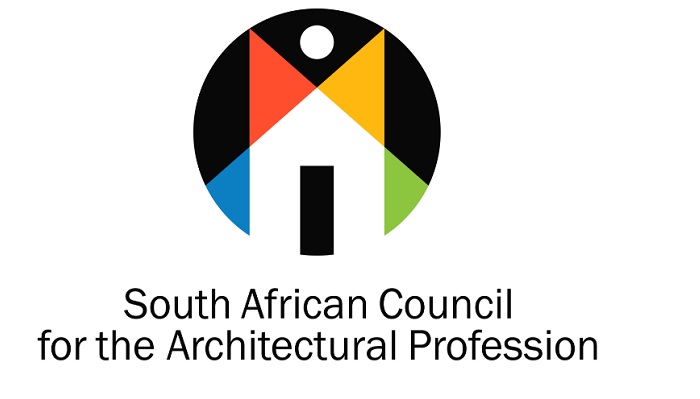 The South African Council for the Architects Profession (SACAP), and leading event company, dmg events, have finalised their partnership for the inaugural SACAP Stakeholder Convention taking place on 26 August 2021.
The Convention forms a part of dmg events' 8th annual African Construction and Totally Concrete Expo, which offers 360-degree solutions for the Southern Africa's built environment and acts as a hub for industry experts, buyers and manufacturers of services and products, from all over the world who have an interest in Southern Africa's construction sector. The hybrid format of the event will bring together 250 in-person attendees to the Sandton Convention Centre, Johannesburg and a further 500-participants will join through the digital platform. Against the theme, 'rebooting and repositioning the architectural profession', this is one of the many intervention programmes that SACAP has been mobilizing in its mission to re- brand the architectural profession in South Africa.
According to SACAP President, Mr Charles Nduku: "This Convention not only marks an important milestone in the roadmap towards building relations with stakeholders, but is a new era for architectural professionals. Our goal is to inspire and motivate our professionals to become pioneers in bringing about transformation, diversity, leadership and innovation in the built environment so that architecture plays a more active role in shaping our society to reflect South Africa in all its diversity." Architectural professionals are innovators, problem solvers and have to wear both the artist and scientist hat. They are undeniably significant custodians of the built environment who play a pivotal role in the overall socio-economic development of South Africa. The 2021 gathering is a call for closer partnership and collaboration between the profession and government in order to achieve the development imperatives of modern South Africa, especially as we undertake recovery efforts and re-imagine our world post Covid-19.
The Convention will boast an impressive line-up of industry speakers and will incorporate a number of curated and experiential interventions that will surprise and engage participants. In addition, the programme will offer CPD accreditation, ensuring that participants meet their professional goals.
"We are honoured to be joining SACAP on its exciting journey. The SACAP Stakeholder Convention 2021 will not only showcase the talent, skills and enormous contributions that the profession makes to the South African built environment, but is set to shape the future of the profession," says Devi Paulsen, Vice President of dmg events South Africa. SACAP and dmg events will observe all the required protocols which means that in-person participation will be limited to gazetted attendance numbers, anyone planning to attend the live Convention, should ensure they register early to secure their spot so as to avoid disappointment, as space will be limited.
About the organisers:
The South African Council for the Architectural Profession (SACAP) is legally charged to regulate the architectural profession in South Africa by the Architectural Profession Act 2000, Act 44 of 2000. The architectural profession includes professional architects, senior architectural technologists, architectural technologists, draughtspersons, specified categories and candidates in each of the categories of registration, all of whom are required to be registered with SACAP before they can practice architecture. www.sacapsa.com
dmg events is a leading organiser of face-to-face and digital events and a publisher of trade magazines. We aim to positively impact the African economy and community by providing platforms for public and private sector professionals to connect and forge strong
relationships that will drive the future of the African continent. In response to current times, dmg events ensures digital access to credible content and connections for professionals unable to attend live events. dmg events has a portfolio of 80 events managed across 11 offices worldwide with two of those offices based in South Africa. The team organises 14 events in Africa, bringing together more than 30 000 professionals from the Construction, Infrastructure, Coatings, Mining, Transport, Food & Beverage, Trade and Hospitality sectors.