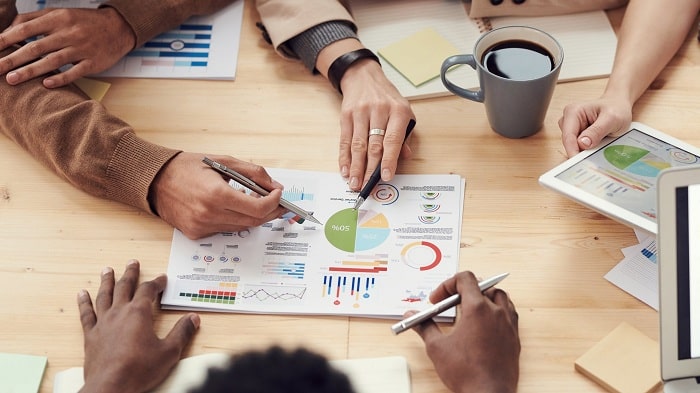 When you save money on your business utilities, you will lower your annual expenses and increase your profits.
It is therefore a no-brainer that companies should save energy by following energy-efficient practices, or consider getting a new energy supplier.
Below we have collected some tips on how a business can cut down on utility bills, and also how an energy consultant, like Utility Bidder, can help a company shine.
How to Reduce Business Energy Costs
Energy Saving Lights and Appliances
Many businesses leave their office lights on overnight, which will increase your energy bill. By switching off lights you will already be saving a lot of money, however, you should also invest in energy-efficient light bulbs that have reduced energy usage when switched on.
Energy-efficient appliances are another way to cut down on unnecessary power usage. Low-energy appliances or "green" appliances – including kettles and fridges – will contribute significantly to energy saving.
Office Heating and Cooling Costs
Office heating and cooling is another large expense for business owners.
Owners should investigate their business energy bills to make sure they are on the correct heating tariff, using energy comparison websites.
In terms of cooling, air conditioning filters should be regularly cleaned and the air conditioner units maintained to ensure you are getting the most out of the equipment.
When heating, try to decrease the temperature by a degree or two – and when cooling, increase the temperature by a degree or two. This will help with energy savings in the long run.
Computers and Printers
Leaving computers, laptops, printers, and photocopiers on during the night, even when in standby mode, still contributes to your business' energy consumption.
Saving energy is as easy as simply switching off office equipment when not in use, especially overnight.
Consider a New Energy Company
Responsible business owners will review their energy suppliers and compare them to other suppliers to see if they are getting the best deals on their utility bills.
A business might be on the wrong tariff, or the energy company may be overcharging the business despite the energy efficiency measures that are in place.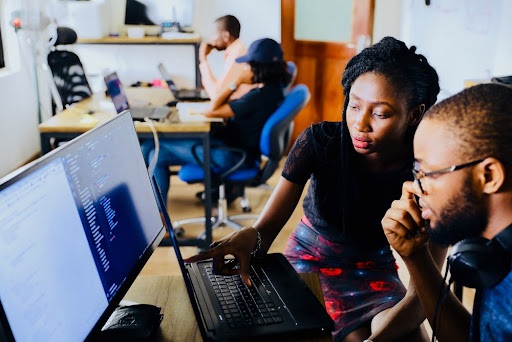 How Energy Consultants can Help Your Business Save
Finding the Best Deals
Energy consultants can help businesses access the rates of UK suppliers of gas, electricity, and water at business costs.
They can help a business owner find the best prices on utilities and can help a business save up to 45% in utility bills.
Change Energy Suppliers
Taking time to research different energy suppliers and energy costs is time-consuming, and having to switch to a new supplier comes with a lot of admin.
Working with an electricity or energy consultant will help a business to quickly and easily change to a new supplier that is more suitable to the needs of the business.
Lowering Utility Costs
Energy consultants may conduct an energy audit and find where the business can reduce energy consumption, as well as gas and water costs.
These consultants will help a business implement energy-saving measures, and will also help find excellent deals on utilities that will contribute to significant savings.
Industry-Specific Solutions
Consultants will investigate the workings of a business and find utility rates that are specific to the needs of the business, including the size of the company and the type of industry.
Final Thoughts
There are several ways in which a business can truly shine by cutting down on utility costs.
Using less energy can be hard at the start, but once changes are made, employees will easily adapt to energy-efficient work culture.
A business owner can help this along by investing in energy-efficient equipment, and requiring that devices and lights are switched off when not in use.
By seeking the advice and guidance of an energy consultant, a business will further save money on utilities in the long run.