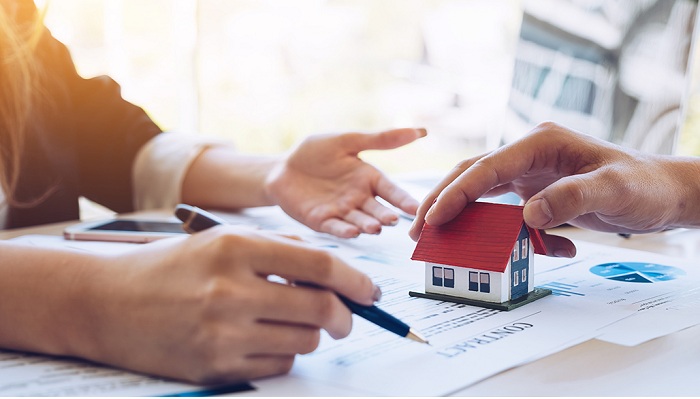 Property developers are responsible for the buildings they construct. It is their duty to ensure that these buildings are safe, habitable, and durable. A property developer's reputation rests on the quality of buildings they produce.
It's essential to understand how to gain a structural warranty for your property before you embark on any development or construction project. With this knowledge in hand, you can secure the best possible structural warranty for your specific needs. Here are some things you need to know about how to get a structural warranty for your property developer business. Before embarking on any development or construction project, it is crucial to grasp the process of obtaining a Structural Building Warranty for your property.
What Is A Structural Warranty?
A structural warranty is a policy that covers the building project if structural problems occur after completion. It protects the buyer of the property in case something goes wrong with the structure. The warranty usually covers any structural problems that may arise during or after construction and ensures that all repairs will be made.
Why Do You Need One?
Structural problems can occur during or after construction because of faulty materials, improper construction, insufficient quality control, poor building practices, and so on. This is why it's important for property developers to take care of their buildings by ensuring they invest in the right structural warranty before they sell or rent out the properties.
The structural warranty protects the purchaser because it guarantees that they will not spend more money on repairs. Additionally, it protects the developer because it ensures that they can still profit even if their building falls into disrepair within a few years of construction completion. This type of agreement ensures that everyone's needs are met, and all parties understand what is expected from them at every stage of development.
When you're looking for a warranty for your project, you need to ensure you choose the right policy for what you're building. For help making the correct decision, you can get expert advice as well as the right structural warranty from Build Safe. They can help you in your journey of construction by providing reassurance.
Types Of Structural Warranty
The type of structural warranty you need will depend on the type of building you want to develop. There are six types of structural warranty you need to be aware of, and purchasing the right type will ensure that any future problems with your project are taken care of, which will protect your reputation as a developer.
New Homes Warranty: This is a structural warranty for new homes. It typically covers costs for repairs due to construction defects for ten years.
Social Housing Warranty: Suitable for council or government projects and covers the buildings for twelve years.
Self-Build Warranty: Similar to the new homes warranty, but aimed at people building their own homes.
Completed Housing Warranty: Another warranty that is similar to the new homes warranty, but this one is for projects that have already been completed and still need a warranty policy.
Commercial Warranty: This is a structural warranty for commercial buildings, such as office buildings.
Conversion Warranty: This type of structural warranty is designed for projects where an existing building is being converted or for refurbishment builds.
It's important to know which type of warranty you need so that you can take the appropriate steps to secure one for your property developer business.