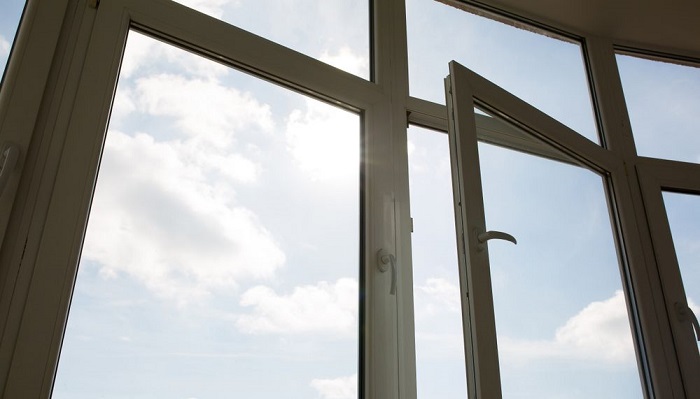 If you have come across this article, the windows inside your house have probably shattered because of strong winds, thunderstorms, or even you having to break the window to get inside your house. Either way, your windows are now broken, and you are searching for the best alternatives.
You might wonder how much I should pay for new windows. This article is going to help in developing better insights into that. Several factors would decide how much you will pay for new windows for your house. These factors have been discussed down below.
Variety of Frames
Every window has a different type of frame. Every frame has a different cost structure. Some might be expensive, and others will be cheaper. If you want Vinyl window frames for your house, it would cost you around $250 to $550.
If you want to install Fiberglass window frames, then, in that case, you will be charged $350 to $700. The classic wooden frame for your windows would cost around $550 to $1200. If you have interests in purchasing aluminum frames for your windows, then that would be around $300 to $600. So, it tends to vary a lot.
Number of Windows
The number of windows you wish to purchase would also determine your cost. The 3 window estimates will be a lot different from the 5-window estimate. You need to see if many small windows located near each other would do the job or if you would have to purchase bigger-sized windows.
Cost of Installation
The window frames or the window types that you wish to purchase have a certain cost of installation as well. A lot of labor is needed to make sure the work is done efficiently. This is especially true if you are purchasing windows for a new house.
If the windows that you have selected are single-hung, then that would cost around $150 to $350. If you have particular interests in arched windows, then, in that case, the price would be twice as high because the cost would start from $350 and would go as high as $900.
The most expensive type of window, in this case, would be Egress windows. These can cost you as low as $1000 and can reach as high as $5000. Only a few people can afford these windows. Garden windows tend to follow a similar route as the prices of these types of windows may go as high as $4000.
On the other hand, storm windows might be able to provide the cheapest alternative to you as these would only cost you $100 to $150.
Skylight windows are quite in demand these days and are comparatively cheaper than a few windows being offered in the market. These would cost you around $900 to $2500. It is important to note that the labor cost involved is more than $25 and nearly $60.
Finally!
This is for every single window that they will install in your house. You must make a wise decision in this case. Having appropriate windows can complement the entire look of your house like an individual wearing different accessories.
So, do not think about this in a hurry as installing windows is not a cheap job. Individuals have to play with a mirror and install it only to make their house look better.