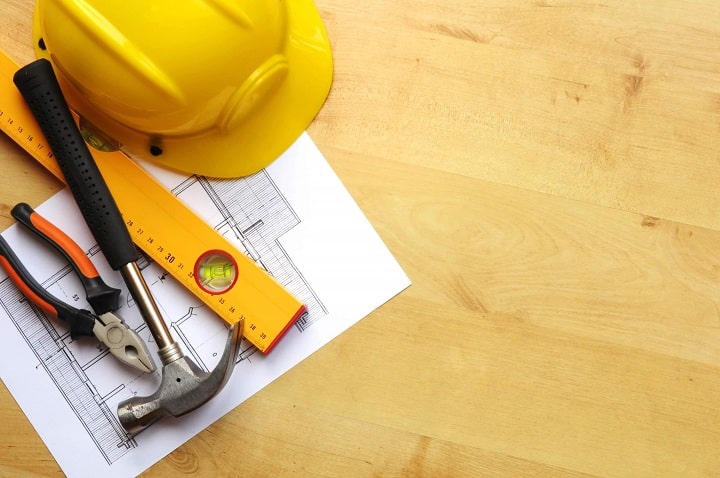 Are you aware of the importance of general liability (GL) insurance? Independent contractors and small businesses are encouraged to protect themselves with such insurance to avoid pricey liability claims.
Such claims have the potential to crush small businesses unless insured properly. Job sites pose various risks of third-party accidents, such as damaged property, slip and fall, etc. A modest investment will protect you in case such incidents happen on one of your job sites.
There are numerous insurance specialists offering General Liability insurance for contractors in California, catering to the needs of the construction industry.
Learn more about the cost of these policies and whether they are worth the investment.
What is it?
General liability insurance is designed to protect contractors from third-party property damage and bodily injury claims, which result from business activity. This kind of policy is usually required by employers, the city, or the state. Not only California contractors but individuals working in construction and trades might need such coverage.
For instance, general, masonry, concrete, excavation, drywall, and paving contractors are usually required to show proof of GL insurance. The same goes for plumbers, carpenters, roofers, painters, electricians, home inspectors, and appliance repairmen. Businesses that provide tree service, snow and ice removal, debris removal, interior and exterior construction need such proof as well.
Prior to any agreement of doing business with a particular contractor, worker, or company of this type, most clients are likely to require GL insurance proof. Such a certificate is usually expected to be provided with the agreement. Also, many cities and states oblige workers to meet their general liability insurance requirements when applying for a license.
What does it cover?
As mentioned previously, these policies cover bodily injury, damage of properties, as well as personal and advertising injury. For instance, if a client gets injured at the job site, the contractor is held responsible for his/her injuries. In the event of a lawsuit, your policy will cover all costs related to medical bills, settlement, and the legal process.
Regarding property damage, California contractors are held liable for any damage done to the furniture or other belongings of clients in the course of work. Fortunately, the policy covers the costs of replacement or repair. Also, in case any of your workers make false claims about another contracting company, and your business ends up being sued for slander, the policy will cover the settlement and legal expenses.
How much does it cost?
The cost of California contractor liability insurance is determined by taking multiple factors into account, such as risk exposure, business location, crew size, previous history of claims, and coverage limits. When it comes to risk exposure, certain types of occupations are considered riskier than others. For instance, roofers usually pay more for GL insurance when compared to locksmiths, plumbers, or painters, given the risks involved in their job are much higher.
Moreover, the business location affects the cost of the premium as well. Workers operating in big city areas are considered likelier to get involved in accidents due to the presence of more people in their proximity. The size of your crew also impacts the cost. The larger the crew, the greater the risk of causing an accident by one of the workers.
In addition, contractors with previous claims history are usually charged a higher premium amount due to the higher level of risk. The coverage limits affect the policy price as well, as higher limits offer better protection in the event of an accident. The most common coverage limit is either one $1 or $2 million.  The more policies you add to GL insurance, the higher the cost.
In general, the cost of California contractor liability insurance is at least $800 annually, and it may exceed $1200. Nevertheless, this sum is negligible in comparison to the sky-high expenses of bodily injury claims. The average sum you'd have to pay in the event of a slip and fall accident on your job site is $20,000. Paying such a sum can be financially detrimental to small businesses, forcing them to close down.
A final note
Licensed California contractors have to be insured.
It's for everybody's protection!