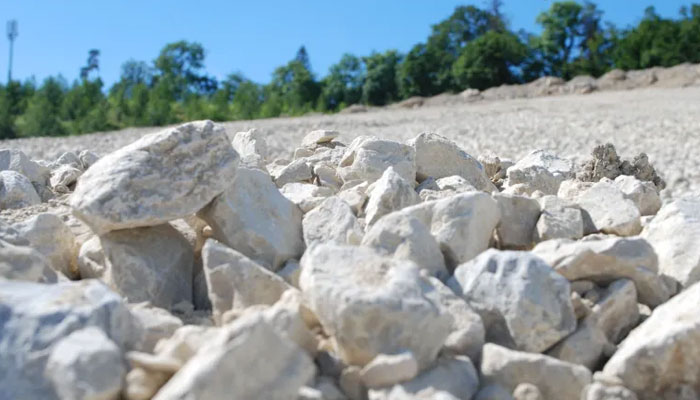 World Construction Today – At its Altkirch plant in France, Holcim created the first clinker in history made entirely of recycled minerals.
A 100% recycled clinker implies a 100% recycled cement and the potential for a 100% recycled concrete since it serves as the transitional product between completed cement and limestone. As a result, this is a significant step toward reducing the carbon output of the cement industry since it enables the removal of obsolete industrial waste materials from waste streams and their reuse in productive ways.
Clinker- An Introduction
Clinker, the active component in cement powder that gives it its compressive strength, is typically made by calcining limestone, heating it to around 650–1050 °C. Excavated limestone undergoes thermal breakdown to produce clinker.
Creating the new while using the old
By 2030, Holcim expects to have recycled 100 million tonnes of materials, up from the 54 million tonnes it reported recycling in 2021. Construction and demolition trash was recycled by the corporation to the tune of 6.6 million tonnes in 2021, and they plan to increase that figure to 10 million tonnes by 2025. The transition to circular building is being pioneered by Holcim, which is producing clinker that is 100% recycled.