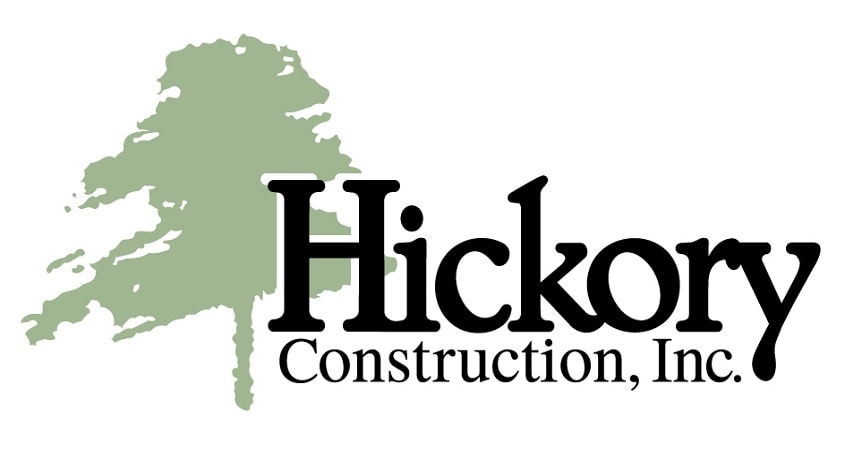 As summer vacation comes to an end and students return to school, teachers are hard at work preparing their classrooms.
In an effort to ensure the best learning environments possible for their students, many teachers pay out of pocket for classroom supplies.
The Education Market Association found that virtually all teachers wind up paying for supplies, and on average spend $500 for the year. For teachers of lower-income districts, the burden can be even higher.
With community help, this burden can be defrayed.
hickoryOne such community member was Hickory Construction, who had recently begun sponsoring teacher Christina Kluever's classroom. Kluever had arrived at her room the morning of December 11, 2015 to discover the vandalism and her personal iPads she used for her instruction and students were stolen.  In 2015, the Blount County community rallied behind Porter Elementary teachers with a show of generosity following the ransacking and vandalizing of several classrooms, asking what they could do to help.
When this incident happened, Hickory Construction decided to donate iPads for Kluever's classroom to replace those that were stolen.
This year, Hickory Construction continues their support of Blount County Schools and Kluever's classroom with the donation of a check to cover supplies for her and her students.
Kluever, as a wife of a long-time Hickory employee is a part of the Hickory family. Recently, Mrs. Kluever transitioned to a new school and now teaches fourth grade English language arts and social studies at Rockford Elementary.
"Without the school sponsorship, these funds would be coming out of my pocket," said Kluever. "The donation helps a lot."  The funds help cover supplies, classroom activities, and help create a more dynamic atmosphere for Kluever's students.
Hickory Construction finds supporting Blount County schools and education to be an important endeavor, and sees the donation as a way to support the community.
A check was presented to Kluever and Rockford Elementary School Principal Chad Tipton on July 21 by Hickory Construction VP of Marketing John McMillan.
"We are happy to help our community's teachers and students. We hope we are enhancing their learning environment," said McMillan.
"We hope members of the community will see what we are doing and do the same". McMillan continues. "By sponsoring classrooms and donating to teachers, students have more resources. Funds that help cover supplies like comfortable chairs, books and technological enhancements can improve a child's learning capabilities. We want to make a difference. At Hickory we build buildings, but we also build people. We hope our investment in the community and education leads to a better, stronger workforce and that starts in classrooms like Ms. Kluever's."