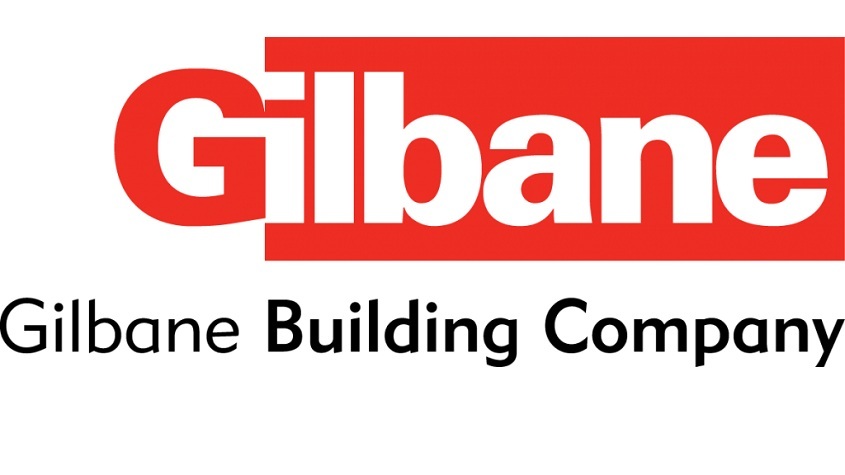 Mayor Bowser, councilmembers, DC Public Library Executive Director Richard Reyes-Gavilan, members of the Library Board of Trustees, Gilbane Building Company, Perkins Eastman DC, Saxon Collaborative and the community celebrated the official opening of the new Cleveland Park Library on Saturday, June 16.
The new public library is the first to be built from the ground up using a design-build delivery method. Using input from many local stakeholders, the design-build team developed a design that encompassed everyone's ideas, while putting the needs of the community at the forefront. As a result, the new library blends seamlessly into the fabric of the surrounding community and now meets the programmatic demands of the busiest neighborhood library in the District.
Gilbane and Perkins Eastman DC served as the design-builder for the $19.4 million project, which includes expanded meeting and assembly space, plenty of natural light, private study rooms, two second floor balconies and additional space for the library's collections. With a combined $5 billion in national library experience, the team provided the Library with lessons learned and best practices to make the new Cleveland Park Library an iconic addition to the neighborhood. As part of the Library's mentor-protégé program, Gilbane and Perkins Eastman DC partnered with Saxon Collaborative. The mentor-protégé program helps growing local, small, disadvantaged business enterprise firms build their capacity and improve their ability to successfully compete for other contracts in the District.
"By using a design-build delivery method we were able to collaborate with the Library and PEDC from concept to completion," said Emre Ozcan, Vice President at Gilbane Building Company. "This allowed us to determine early on how we could maximize the budget to include all of the programmatic requirements of the library. The result is a beautiful library that fits the needs of the Cleveland Park community."
About Gilbane Building Company
Gilbane provides a full slate of construction and facilities-related services – from pre-construction planning and integrated consulting capabilities to comprehensive construction management, general contracting, design-build and facility management services – for clients across various markets. Founded in 1873 and still a privately held, family-owned company, Gilbane has 46 office locations worldwide. For more information, visit www.gilbaneco.com. Gilbane has been providing construction management services in Washington, DC since 1969.