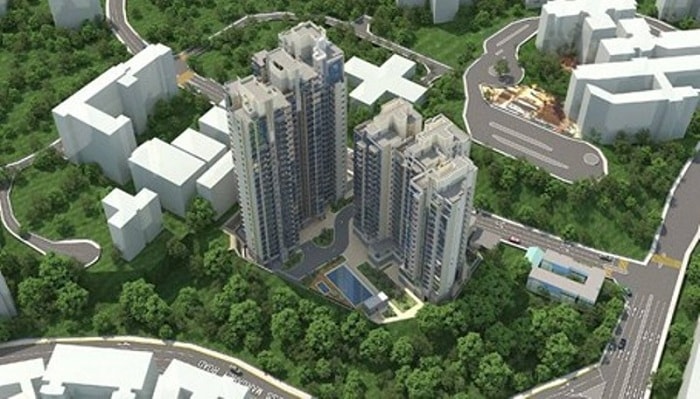 Infrastructure group Balfour Beatty's Far East joint venture (JV), Gammon Construction, has secured an HK$2.9bn ($369.7m) contract from Gold Topmont to build a luxury residential project in the Homantin area, Kowloon, Hong Kong.
As part of the project, the company will construct six residential towers, a clubhouse, outdoor swimming pool, and a two-level basement with parking areas.
Gammon is planning to deploy several technologies, including 3D scanning for data collection, which will ensure an accurate and swift survey process.
Other technologies to be used for the project comprise defect management tools such as drones and infrared cameras.
The company will also use exoskeletons for manual handling to ensure personnel safety. This aims to reduce physical strain and increase productivity for repetitive tasks.
Gammon Construction chief executive Thomas Ho said: "After the successful completion of the foundation works, we are delighted to be trusted to deliver the full completed works for the Homantin residential project.
"The successful delivery of schemes such as the Mount Nicholson and the Le Cap residential development is testament to Gammon's experience in the construction of high-end residential buildings, which require excellent craftsmanship and meticulous attention to detail."
The company began working on the foundations of the luxury residential project in 2017. Completion of the project is expected in 2020.
During peak construction, the firm expects to employ 1,100 workers.
Based in Hong Kong, Gammon operates as a 50/50 JV between Balfour Beatty and Jardine Matheson.
The company offers a wide range of services over the full project lifecycle, including initial site survey and design, construction, commissioning and ongoing maintenance.