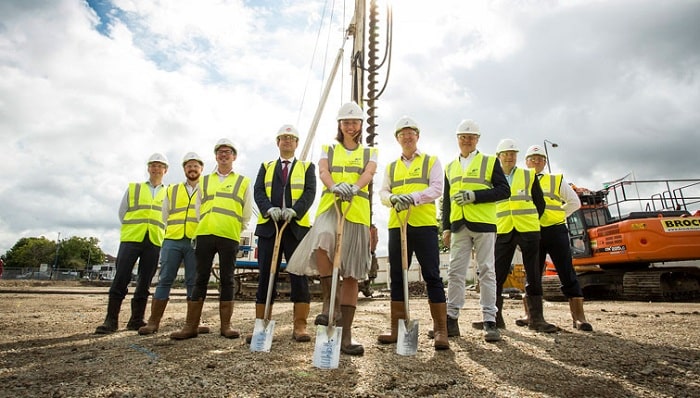 Galliford Try has won 2 road upgrade contracts estimated at around £435m in UK. The UK based construction firm has been awarded the contract by the Highways England, a government-owned company. The 2 contracts include the £300m A47 corridor improvement program between Norwich & Peterborough and £135m Sparkford to Ilchester dualling scheme along the A303 corridor in Somerset. These contracts are the first of the Band B deals that have been announced by Highway England as part of the regional delivery partnership framework. The framework is segregated into Band A- deals less than £100m and Band B- More than £100m. Before the said contract only Band A contracts had been signed.
According to Peter Mumford, Highways England major projects executive director, a total of 13 companies will be working to deliver important road projects. They are aware that there are new ways of working that are being embraced by the market which will further lead to a change in the way road projects get delivered.
The A47 improvement program is scheduled to get over by 2024 whereas the commencement of work on A303 is scheduled from March 2020.