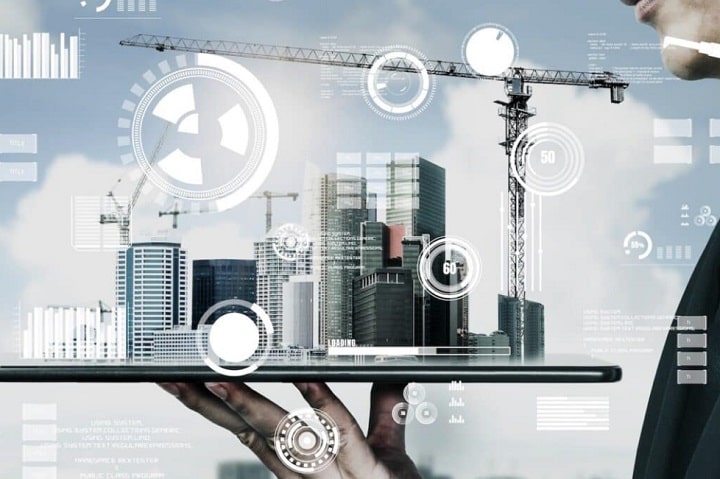 The Australian Constructors Association (ACA) has unveiled its vision for the future of the construction sector by introducing its Strategic Plan for the years 2023-2030. It emphasized that the association's strategic priorities revolve around enhancing industry productivity while maintaining a strong focus on improving environmental sustainability.
There are three fundamental elements crucial to establishing a sustainable and resilient construction industry: fostering a positive culture, establishing fair commercial frameworks, and building sufficient capabilities and capacity. These elements can be likened to the legs of a stool, where the absence of any one leg renders the entire structure unstable. It is imperative to make progress in all three areas to boost productivity and effectively manage environmental impacts.
ACA will continue to promote clarity and concentrate on the necessary advancements in these areas. There is a great need for the construction industry to achieve financial sustainability, enabling businesses to receive a fair return on their investments for delivering high-quality performance. How the industry can allocate resources to research and development when it is not experiencing reliable and reasonable returns on its capital investments in projects? By addressing these issues, the construction sector can bridge the productivity gap with other major industries, align construction insolvency rates with business participation rates, overcome ongoing skill shortages, and contribute effectively to the national net-zero goal.
During the revision of the strategic plan, the ACA engaged in consultations with the government and other key industry stakeholders. The association expresses its gratitude to all contributors for their valuable input. The ACA remains dedicated to acting as a trusted partner, fostering collaboration among stakeholders to establish a durable, sustainable, and progressive construction industry.