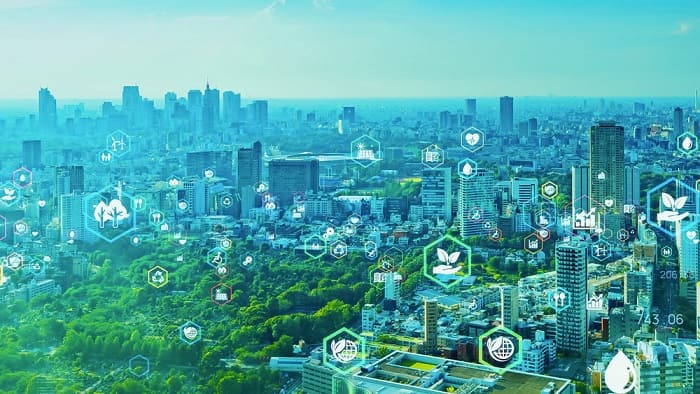 Eco Innovation Group, Inc., an innovative company developing new technologies for green energy solutions, is excited to announce the launch of ECOX Spruce Construction, a Company subsidiary focused on sustainability industry construction projects.
Otey-Raudes, the CEO of Eco Innovation Group, said, "We see growing demand for construction, both ecologically oriented renovation, and the optimization of existing facilities. Ecologically-oriented renovation and construction are in the spirit of ECOX's green corporate mission. Well-funded large corporations are now deploying healthy green and sustainability technology budgets, and we believe this presents a promising growth opportunity in the sustainability industry."
ECOX Spruce Construction, Inc., our newly-formed California corporation, has applied for a General Contractor's License in the state of California and has a non-binding LOI in place with Mr. Edgar E. Aguilar of Blueprint Construction to be the Responsible Managing Officer (RMO). ECOX Spruce Construction is ECOX's second green construction subsidiary, following the 2021 establishment of our Canadian construction company, Spruce Engineering and Construction, of Alberta.
"ECOX is working on opportunities to install green technologies, along with bringing that tech to market, and we look forward to announcing more details as soon as we can," stated Julia Otey-Raudes, CEO of ECOX.