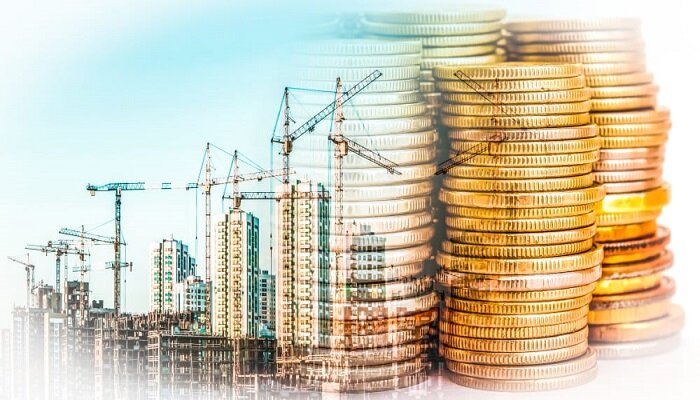 Larsen & Toubro (L&T), India's largest construction contractor, experienced a significant surge of 34% in revenue on a year-on-year (YOY) basis for the quarter ending on June 30, 2023, propelled by the robust Indian economy. The company's combined revenue reached ₹47,882 crore (equivalent to US$5.8 billion). Notably, 40% of the earnings in this period were generated from international markets. During this first quarter of the financial year, L&T's earnings before tax, interest, depreciation, and amortization (EBITDA) rose by 23%, reaching ₹4,869 crore (approximately US$588.3 million).
Furthermore, L&T secured an impressive ₹65,520 crore (about US$7.9 billion) in new orders, indicating a remarkable year-on-year growth of 57%. These orders span various sectors, including rail, renewable energy, rural water supply, transmission and distribution, and IT & office space. L&T's future projections for the upcoming year are optimistic, with the company highlighting that the purchasing managers' indices for manufacturing and services reflect continuous expansion. This positivity is further bolstered by buoyant trends observed in diverse high-frequency economic indicators. In the preceding fiscal year 2022-23, India witnessed a substantial real GDP growth of 7.2%.
As per recent insights, L&T unveiled its achievements in the heavy civil infrastructure domain, clinching numerous contracts, including one from Rail Vikas Limited. This particular contract entails the design and construction of an underground metro project. The undertaking encompasses the creation of a 5km metro line and the establishment of four subterranean stations along the Joka-Esplanade metro corridor situated in Kolkata. While the exact project value wasn't disclosed, L&T categorized it as a "large" project, aligning with its definition of being within the range of ₹2,000-5,000 crore (equivalent to US$302-604 million).