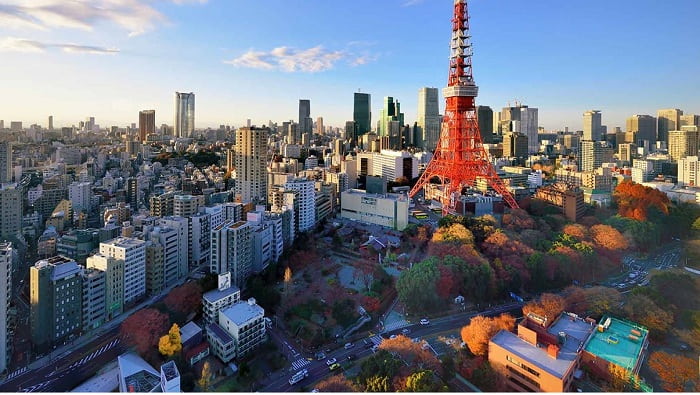 At least 350 construction companies have defaulted upon COVID loans, at least once in the UK. Around 2.5% of all construction firms that received COVID loans have failed on payments, signalling the start of a wave of bankruptcies.
Price Bailey, a UK accountancy firm, issued the warning after compiling the evidence using the Freedom of Information Act. Construction defaults are substantially greater than in other industries, with roughly 1.3% of arts and entertainment enterprises defaulting and 0.8% of healthcare companies defaulting.
The Coronavirus Business Interruption Loan Scheme (CBILS) programme run by the UK, which had a year's grace period until companies had to pay back, was closed to new applications at the end of March last year. According to Price Bailey's analysis, this could signal that many businesses have only recently begun to repay their loans.
The CBILS loans were implemented during a time of national urgency, as per Alasdair Reisner, chief executive of the Civil Engineering Contractors Association. He added that they were critical to assuring the continuous operation of the industry as well as the construction and maintenance of infrastructure that is critical to both the life quality and the economic health. While a small number of construction enterprises may be having difficulty repaying their debts, this must be viewed in the context of rising inflation and the recent significant increase in fuel costs.
Construction was the industry that took out the most CBILS loans in the early months of the pandemic, with enterprises getting loans worth £7.93 billion by the start of October 2020. Building firms are being pushed from several aspects, according to Price Bailey partner Chand Chudasama, with labour and material limitations getting tough and some desire for construction work dropping. CBILS defaults are an early warning sign of impending liquidation, he stated. In many situations, enterprises that have failed on CBILS repayments might face debt recovery proceedings from creditors over several months.
A total of 14,200 construction companies applied for the loans. More than 97,000 businesses from a variety of industries applied for the loans, which were worth up to £5 million each. Construction-related administrations have increased in recent months, with more enterprises projected to fail in the coming months, particularly those that are cash-strapped.
According to Creditsafe data, 31 businesses failed in February, followed by 24 in March, 22 in April, and 11 in May. Mechanical Facilities Services, one of the more recent companies to fail, had been helped by a CBILS loan, but it nevertheless went bankrupt in April, owing creditors more than £11.1 million. Experts have previously warned that, while some businesses may have escaped bankruptcy, they may be in the stages leading up to it.