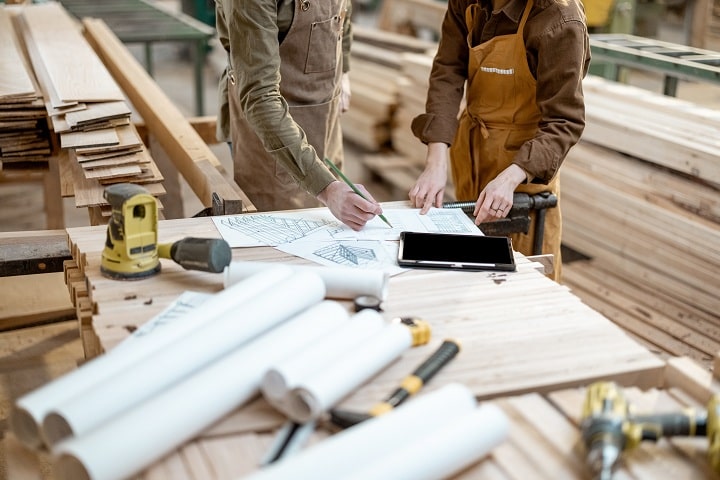 According to the UK's Construction Industry Training Board- CITB, the construction industry would need to hire more than a quarter of a million people by 2026 to keep up with demand. As per the organization's current Construction Skills Network, 53,200 additional workers will be required each year, with carpentry and joinery being particularly vulnerable to labour shortages.
Infrastructure, private housing, whose output is predicted to approach pre-pandemic proportions by 2023, and repair and maintenance motivated by the government's £9.2 billion promise to increase energy efficiency, are expected to be the most badly impacted industries.
Total employment would reach a peak of approximately 2.78 million jobs by 2026 if predicted growth is fulfilled. Tim Balcon, chief executive of the CITB, said the expected rise was reassuring after the pandemic's delayed effects, and addressed the issue of bringing additional expertise to the industry.
In a competitive recruitment context, the industry must exploit its many assets to attract and retain top personnel, he said. Training paths into the business will be a priority for all, and one must recruit and retain under-represented groups, particularly women and ethnic minorities. It will be a difficult undertaking, but the industry must advance and realise its maximum potential for the domestic economy and global competitiveness.
This year, the CITB awarded £110 million in training grants to 14,000 businesses, including £60.3 million in direct subsidies to businesses that hire apprentices.