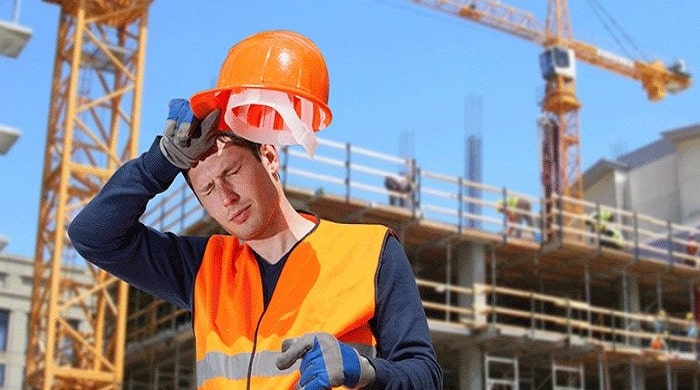 Causeway Technologies has pledged its support to Everton in the Community (EitC) with a £200,000 donation towards a new mental health facility in Liverpool. This contribution launches a new long-term partnership that will provide life-changing and life-saving support for thousands of individuals across Merseyside.
Causeway's pledge will help make EitC's proposed development – The People's Place – a reality. Built in the heart of Liverpool, the centre will provide a focal point for the charity's activities around suicide prevention and positive mental health, increasing the city's mental health provisions significantly.
EitC has spent over 13 years helping people living with mental illness and promoting poor mental health risks to the public. The People's Place project aims to build on this good work by lifting the lid on the "taboo" subject of mental health and encouraging people to talk more freely and openly when experiencing problems.
Richard Kenyon, chief executive officer of EitC, said: "There is a real need for our services to expand, more so with the impact of the coronavirus, and this new facility will provide an opportunity for us to do that and support more people in more ways. We believe that once up and running, it will be a model that others can follow."
Tackling construction's mental health problem
The construction industry's battle against poor mental health has been labelled the "silent epidemic", impacting all workers from the site to the office. Steps must be taken to open the discussion around emotional wellbeing and Causeway is looking to do just that.
"Construction is an industry that struggles more than most with mental health issues," said Phil Brown, chief executive and chairman of Causeway.
"The stereotype is that it has a male-dominated workforce that does not ask for help when it comes to mental health wellbeing.
"Research shows that male site workers are three times more likely to commit suicide than the average UK male. In fact, suicide kills more construction workers than accidents. With the well-documented effects of Covid-19 this year, we feel that there are likely to be even more problems, with people isolated both at work and at home.
"We hope that our support of EitC can help us create conversations with our workforce and our customers and find new ways to address this important issue."
EitC's impressive track record in tackling these mental health issues led to Causeway choosing the charity as its 2021 Charity of the Year.
This partnership sees former Everton and England midfielder Trevor Steven sign for the team as Causeway's mental health ambassador. He'll work on a construction-specific campaign for Causeway customers and staff to help tackle the silent epidemic in our industry, educating the workforce that it's okay not to be okay.
"We want to remove the stigma of this topic, help sufferers realise that they're not alone and encourage them to openly discuss and seek help for their overall mental wellbeing," said Trevor.
"It's an honour and a privilege to work alongside my old club in support of the amazing work they are doing, both in the local community and in the wider football family and industry."
Causeway has also committed to helping Everton in the Community bridge the widening inequality gap for disadvantaged young people across the Liverpool city-region by delivering a series of STEM workshops in 2021, in conjunction with the Royal Institution. The aim is to encourage children to look at careers in computer science.
Phil Brown is no stranger to EitC. Born in Liverpool, the lifelong Evertonian helped produce the documentary Howard's Way, which follows Everton FC's successful run in the 1980s under Howard Kendall. The Causeway founder has pledged all proceeds from the film to the charity in support of The People's Place.
"As a local, I know how important Everton in the Community's work is and what a difference it makes," said Phil. "We're really looking forward to working with Trevor and the team to do what we can to support the mental health, not only in Liverpool but the wider construction industry."
More about Causeway
Causeway is the UK's largest software solution provider for construction and infrastructure companies and their supply chains. From design through to build, operation and maintenance, it provides powerful cloud-based solutions that transform commercial performance across the front line of its construction customers businesses.