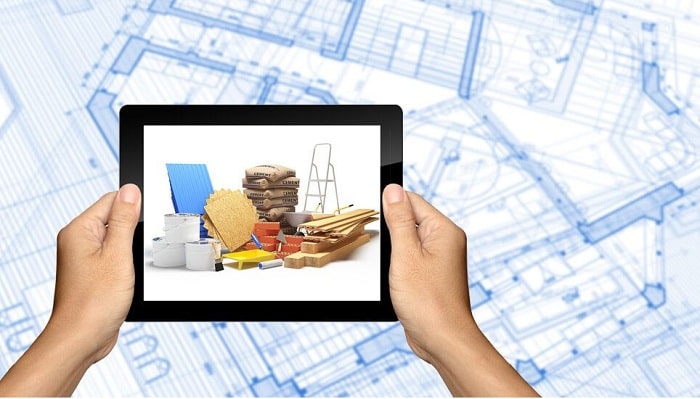 Asite's construction cloud platform will streamline project information and enhance collaboration across the full lifecycle of Aldar Properties' assets
Real estate developer in Abu Dhabi, Aldar Properties will utilise Asite's construction cloud platform on a magnitude of innovative and exciting projects.
These projects encompass a range of sectors, including residential, retail, commercial, hospitality and leisure.
The transformative organisation has delivered some of the most dynamic projects in Abu Dhabi, such as their internationally recognised HQ building situated in the Al Raha Beach development, the Gate Towers in Shams Abu Dhabi on Al Reem Island, and Yas Island's F1 circuit.
Asite has been awarded a five-year contract with Aldar Properties to work across their future project development pipeline.
Aldar Properties will apply the Asite Project Portfolio Management (PPM) solution, which showcases an integrated Common Data Environment (CDE), to streamline information management at all levels of the asset lifecycle.
'Open information sharing across the entire supply chain'
Ritesh Narain, EVP of MENA and India at Asite, said: "Asite is extremely excited to start our journey with Aldar Properties and their innovative project portfolio.
"The demand for a cloud-based platform that enables open information sharing across the entire supply chain has been increasing in the UAE for some time now and we're thrilled to be able to bring Asite into this dynamic market.
"The UAE is no-doubt one of the most exciting regions in construction; their history of creating the world's most impressive buildings remains at large, from Burj Khalifa – the tallest building on Earth – to bringing the first world expo, Expo 2020 Dubai, to the Middle East, Africa and South Asia.
"Our partnership with Aldar Properties marks the beginning of Asite's expansion into the UAE market, and this is an exciting step in cementing our presence and supporting continued growth in the region."
Maan Al Awlaqi, executive director, strategy and transformation, Aldar Properties, added: "Innovation and digital transformation are central to Aldar's business strategy.
"Partnering with leading digital engineering companies like Asite enables us to enhance operational efficiencies, increase knowledge sharing across our supply chains, and deliver a seamless customer journey.
"PropTech is transforming the way real estate companies operate and we are witnessing more businesses in the UAE and the region reaping the benefits of investing in cloud-based platforms to deliver sustainable value to its stakeholders."
What will Asite provide?
Asite's robust and secure CDE will provide a holistic view across Aldar's wide-ranging capital projects, including streamlined document management to store, track, manage, and access all project assets from one centralised repository.
Advanced task management and extensive project reporting, alongside collaborative BIM (cBIM) – incorporating standardised naming conventions and design coordination to mark-up project models – will also help Aldar to build better across their portfolio.
For projects that have been built and require operating and maintaining, the Asite Platform will provide complete asset lifecycle management solutions. This includes providing a 360-degree view of Aldar's asset portfolio, building an inventory for complex assets in a single online environment, and maintaining a golden thread of information.
Aldar will also benefit from a complete planned and preventive maintenance solution in alignment with asset information model requirements, a robust system for managing the lifecycle of a work order using automated workflows, and comprehensive incident tracking.