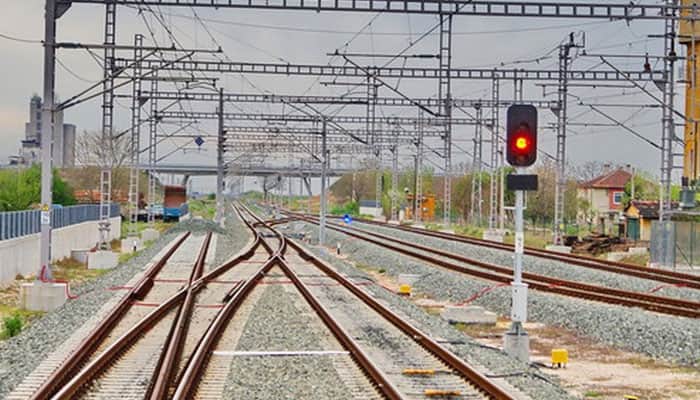 World Construction Today – Bulgaria will receive closed-end fund (CEF) financing from the European Commission for €224.57 million for the modernization of the Vidin-Sofia railway line's Sratsimir segment. According to reports, the project would support the building of 14 km of an electrified route between Sofia and Vidin, as well as the modernization of up to 45 km of the railway line. Five additional bridges, one tunnel, as well as three stations will also be built under the task.
It will be among the most expensive rail projects in Bulgaria, and will mark a €2.3 billion modernization of the Sofia-Vidin railway line. With a total cost of €391 million, Bulgaria has proposed eight additional transportation projects for funding from the CEF 2021–2017; so far, three of these have been approved.
Three projects, including the modernization of the Medkovets to Sratsimir rail line, received a combined co-financing amount from the European Commission of €273 million.