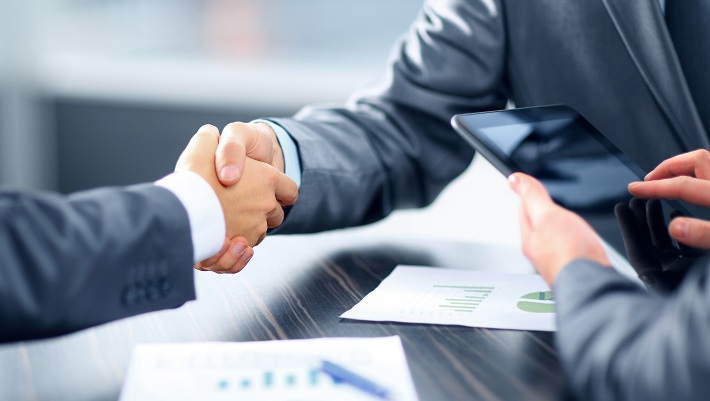 BuildCentrix announced that it has acquired SiteTrace, a San Francisco based technology company providing material procurement software for the construction industry. By uniting teams and leveraging data, this acquisition will expand BuildCentrix's footprint and help the construction industry build more efficiently.
With a robust customer base of trade contractors across the United States, SiteTrace helps its customers procure materials more accurately and efficiently. This streamlines construction workflows, prevents schedule delays, and improves project profitability.
"We're excited to acquire an agile company such as SiteTrace to bring our best of breed applications to the industry," said James Beveridge, BuildCentrix CEO. "With a strong focus on customer success, we help our clients reduce waste and save time in material procurement and management."
"We founded SiteTrace as a fanatically customer-focused company dedicated to improving the way contractors procure materials," said Mehul Kulkarni, SiteTrace CEO & Co-Founder. "We are excited to bring contractors to a comprehensive solution by joining with BuildCentrix and dramatically improve the way they do business."
Today, SiteTrace primarily services contractors in the mechanical trade. Over time, the product & customer base will become integrated with BuildCentrix.