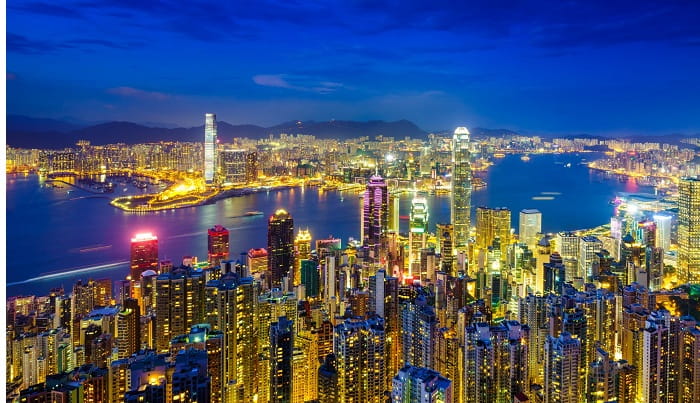 BRE has won a joint bid with Advanced Construction Information Development Ltd (A.C.I.D.) to expand the delivery of BIM in Hong Kong.
BRE's BIM team will help Hong Kong's BIM local standards align to international BIM standard ISO 19650. This national annex will be utilised by a range of AECO professionals, enhancing the overall standardisation and efficiency of Hong Kong's BIM industry.
The fulfilment of this contract will create a national Hong Kong annex to the international standard and lay a solid foundation for the sustainable development of BIM in the region.
BIM standards for Hong Kong were first introduced by the Construction Industry Council (CIC) in 2015 and the publication of ISO 19650 in 2018 required a national annex to be introduced.
CIC, as a communication channel between the Government of Hong Kong and the industry, aims to be a centre of excellence for BIM and promote wider BIM application. Working with CIC, BRE is proud to bring its deep-rooted built environment experience in Asia to this strategic project.