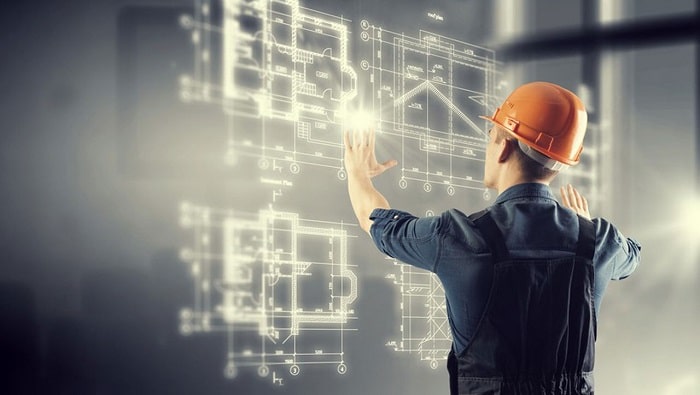 In a one of its kind move, technology companies Bentley Systems and Topcon Positioning Systems have joined hands together to form a new company to help contractors digitize their operations and processes. The new company, named Digital Construction Works will provide digital automation, integration and a few more services that hover around a portfolio of software and cloud services from Topcon, Bentley, and other vendors.
Both the parent companies collaborated in 2016 to jointly develop enhanced integration between their respective MAGNET and ProjectWise cloud services so as to make sure that engineering and construction workflows are integrated for enhanced project quality and performance. Post that, Bentley and Topcon have put together their expertise to bring out new 4D innovations in surveying, reality modeling, scheduling and logistics, work packaging, machine control, and progressive assurance for construction.
Digital Construction Works is headed by CEO Ted Lamboo who previously held the role of senior vice president of strategic partnerships for Bentley Systems. The COO of the company is Jason Hallett, who was formerly vice president of digital construction and business development for Topcon. Both with their expertise in the varied fields during their previous job roles have already started to do wonders for the new company.  As per Greg Bentley, CEO of Bentley Systems, it is for constructors' people and processes to take advantage of the technology. According to Ray O'Connor, president, and CEO of Topcon Positioning Systems, through this new organization, companies will have the opportunity to integrate hardware and software capabilities so that they adopt new technology for more rapid productivity improvements.