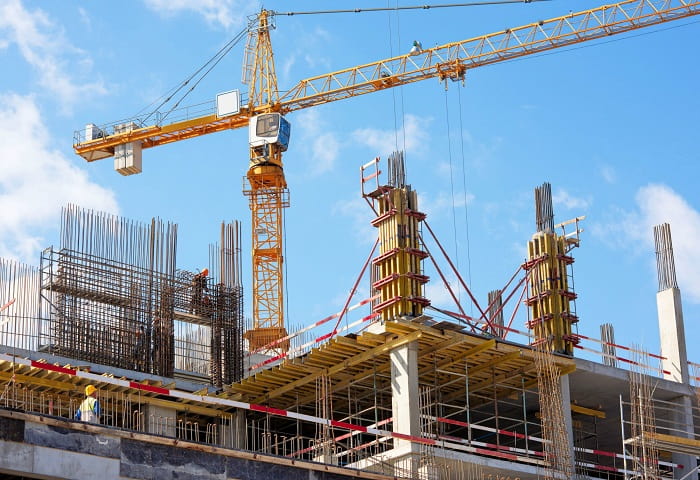 Curtin University in Australia has awarded a contract to a consortium led by InfraRed Capital Partners to deliver the first stage of the university's new industry and innovation precinct in Perth.
The new A$300m (£164.2m) innovation precinct, known as Exchange, is a transformative hub intended to serve as a catalyst for innovation benefiting students, industry and the broader community.
As part of the 35-year partnership deal with Curtin University, the consortium will design, finance, construct and operate the new developments located in Curtin's Perth Campus.
InfraRed Capital Partners is the principal equity investor in the project, which involves the development of about 1,000 new student accommodation beds operated by St Catherine's College and UniLodge Australia, a 60-room boutique hotel operated by Waldorf Australia Group, and 38 apartments.
The development will also comprise 3,000m of commercial space, and 15 specialty retail shops including a grocery store and food and beverage outlets.
Curtin University vice-chancellor Deborah Terry said: "Exchange has been designed to transform Curtin's main Perth Campus into a major innovation hub where research, industry and the wider community will be able to come together to drive real-world solutions to tomorrow's challenges in one convenient location, so I am absolutely delighted that this important milestone has been achieved."
Construction on the mixed-use development is planned to start in August 2019 with the first stage of the project due to open in January 2022.
Terry added: "Our new student accommodation will be located in the heart of our main Perth Campus, and has been designed to complement our current 1,150 student accommodation beds.
"The new development will target 5-Star Green Star Design and As Built, which includes water recycling, energy minimisation initiatives and is situated close to Curtin's bus interchange."
Asset management services for the development will be provided by Programmed Facility Management.
InfraRed Capital Partners CEO Werner von Guionneau said: "The project incorporates various sustainable initiatives and alternative energy generation sources to ensure long-term sustainability and reduce the overall impact of the development on the environment."