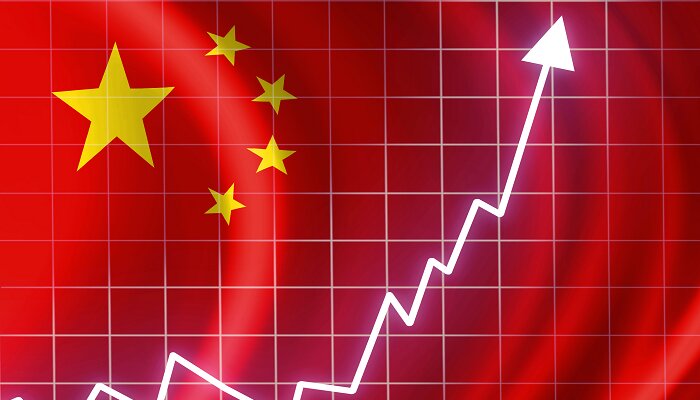 The Chinese economy is anticipated to grow by 5.4% this year, following a meagre growth of 3% in 2022, as per a new report published by GlobalData.
The country, which happens to be the largest market in the world when it comes to construction equipment sales, is reported to have benefited from the lifting of its zero-COVID policy and also from institutional reforms.
It was in August last year that the Chinese government went on to announce almost $1 trillion in investment when it comes to infrastructure megaprojects, which are anticipated to throttle construction as well as related activities. GlobalData anticipates that construction activities within China are estimated to grow at an average annual rate of 9.3% from 2023 to 2025.
The Chinese economy began this year on a robust note with a growth of 4.5% in Q1 2023 GDP on a yearly basis, which was up from the 2.9% that was seen in the last quarter of 2022. Rebound happened especially because of consumption, with retail sales surging by 10.6% on a yearly basis in March this year, which was the highest since June 2021. Industrial production in China also went on to show consistent growth, up by 3.9% in March this year, compared to 2.4% in both the previous two months combined.
China's self-imposed isolation, which ended in December last year, is all set to boost growth across many parts of the world, especially for nations that happen to export commodities from there. Countries that export commodities such as zinc, copper, nickel, and iron ore could go on to benefit a lot from the rising demand from China. Furthermore, the end of restrictions in the country can aid in resolving disruptions within the global supply chain, thereby leading to enhanced productivity and efficiency.
GlobalData also added that it anticipates the inflation rate in China to elevate from the 2% that was seen last year to 2.3% in 2023, with the Chinese government keeping a target of 5%.