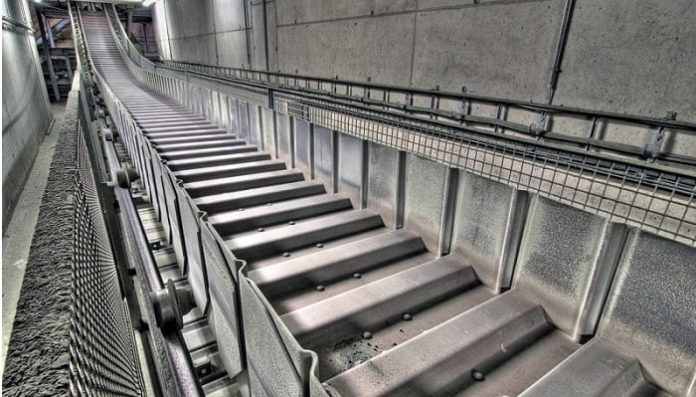 Aumund Brazil has worked closely with Sinoma Tianjin TDS of China to create two orders in South America.
Aumund will supply three chain bucket elevators, eight belt bucket elevators, five pan conveyors and a drag chain conveyor for Loma Nega Cement's L'Amali Line 2 in Argentina. The order will also include 19 silo discharge gates.
Sinoma TDI and Aumund have also been working together at Cementos Avellaneda, which is expanding the Olavarría and San Louis plants in Argentina. In the summer of 2018, Aumund supplied four belt bucket elevators, three chain bucket elevators and three pan conveyors.