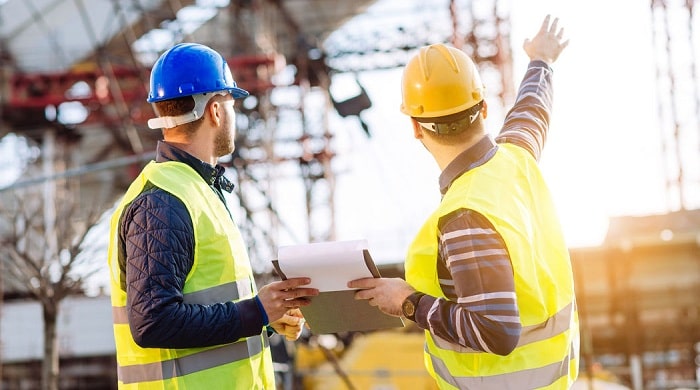 In a historic move in New Zealand's construction arena, work has started to transfer Auckland's heritage-listed Chief Post Office (CPO) from temporary support to its permanent foundations above the rail tunnels built through its basement. As per Scott Elwarth, who is head of delivery for City Rail Link – New Zealand\'s largest transport project, it is a very short journey, three millimeters, that's about it but it also happens to be one of the most challenging engineering job undertaken in the country and a very rare in the world.
The three meters are the most this 107-year-old, 14000-ton building is allowed to move. Underpinning happens to be building as big as this is an extremely complex task. It is well to be noted that in the past buildings like old Birdcage Tavern near Auckland's Victoria Park road tunnel have been moved out of the way a bit further but in case of CPO which is a large and heavy, the space is very little in Central Auckland for it to move to a distance.
The CPO being one of the most important buildings in the country with top heritage rating has to have perfect planning and execution. The weight transfer will happen over a period of time. It will involve removing some 350 tons of steel used for the underpinning structures that provided temporary support for the building during tunnel construction. The idea is that return should be completed by end of October when the building will be supported on new foundations that include diaphragm walls sunk 20m below ground, new foundation columns, cross beams and the tunnel boxes themselves.
Post the process of weight transfer, work will start on the restoration of CPO's interiors which will get finished by late 2020.