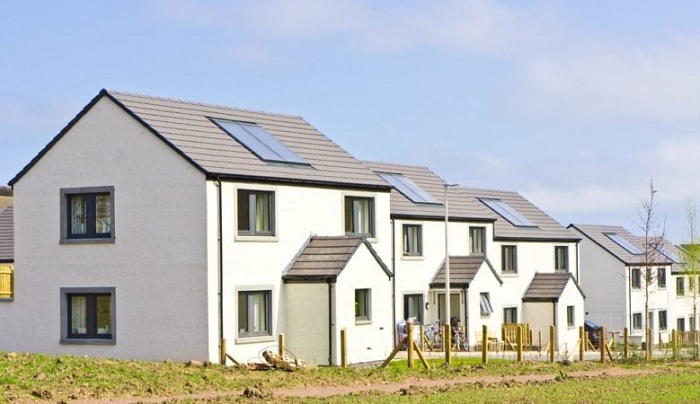 Scotland has reported a 15% increase in its housing supply with 22000 homes that were made available last year, 3000 more than the previous one. Housing Minister Kevin Stewart has welcomed these figures but has also warned of a potential No Brexit deal which might have a damaging effect. A No Brexit deal is bound to have a severe impact on the builder's supply chains and also construction workers in Scotland.
EU member countries accounted for more than 60% of the total value of construction material imports to the UK last year. Also, more than 7000 EU nationals were employed in the Scottish construction sector in 2017. Housing is yet another example of how a no Brexit deal will affect Scotland. If we talk of the total housing supply in the country which comprises of new structures, refurbishments, and conversions, an increase of 15% in 2018-19 was observed to 22,273 new housing units which were 2,953 more than the previous year.
The latest figures which have come up represent the sixth consecutive annual increase in the total housing supply and highest annual figure since 2008-09. For the first time since 1980, the country's local authority annual stock has also seen an increase.