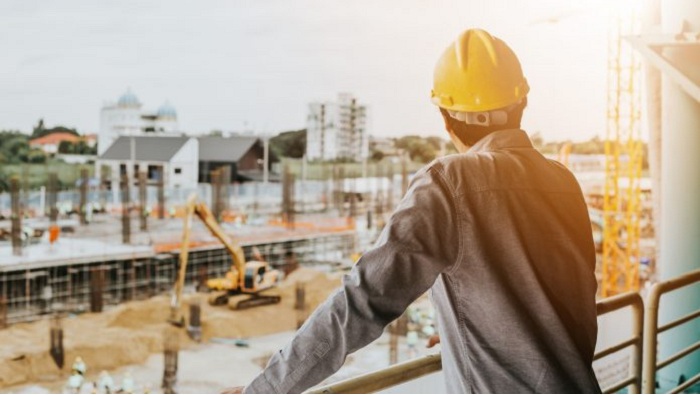 Asite has been chosen to work across Paynters Pty Ltd project portfolio in Queensland, supplying Paynters with both the Asite Project Portfolio Management (PPM) and Supply Chain Management (SCM) solutions.
Paynters provides comprehensive end-to-end design and construction project solutions across a range of different sectors, including Government, residential aged care, aviation, housing, sports facilities, insurance, education, and healthcare.
Asite was chosen to provide the PPM solution across the entire project lifecycle of Paynters portfolio to help meet its construction management needs.
Atit Patel, Asite SVP for APAC, said: "We are proud that one of the biggest and most well-respected Australian construction companies utilises Asite across their entire project portfolio throughout Queensland.
"With six decades at the forefront of the construction sector, Paynters has become leaders in providing full-scope building solutions, working on projects which have transformed the state for both those living, working and visiting in Queensland.
"We look forward to continuing our partnership with Paynters on all aspects of their projects and providing them with the solutions they need to build better."
Ashley Lowe, Paynters operations manager, added: "Paynters initially engaged Asite to replace our existing document control process.
"Being a true end to end design and construct contractor we have a requirement to manage documentation through various design and construction phases of a project. Paynters were able to tailor the Asite platform to meet these needs.
"Following the roll out of document control, Paynters identified several other efficiencies within the business which were subsequently supported by the Asite platform."
As part of the Asite PPM solution, the Asite Common Data Environment (CDE) allows Paynters to benefit from document management, automated processes, and the ability to create custom forms.
These forms are utilised by Paynters to help to maintain quality and correspondence throughout the lifecycle of the project.
Paynters also utilises Asite Supplier Relationship Management (SRM) through their extensive use of the bid and RFP management solution.
Paynters can invite suppliers to submit bids and correspond with them in a secure online environment.
It also provides Paynters with the ability to generate bid comparison reports and award contracts, all within a single online platform.