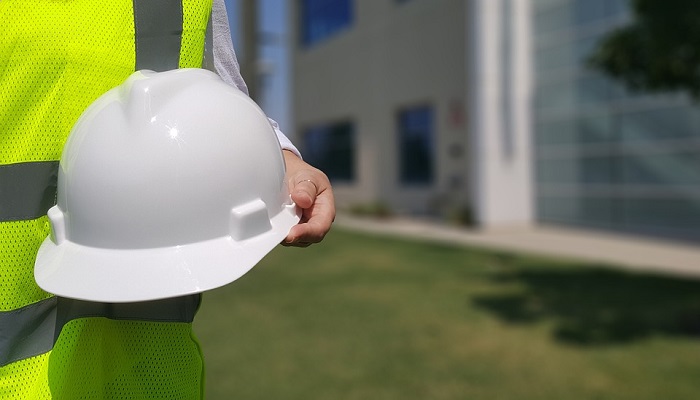 When you plan to expand your construction business, you will have many factors to look at. One thing you should not overlook is the potential need for a greater variety of packaging machines.
The precise type of packaging machines you will require will depend on your specific operations. But here are nine types of packaging machines that you will probably want to consider getting.
Consider Buying Used Packaging Equipment to Help You Save Costs
Before looking at the various types of packaging machines that are available, it is worth mentioning that you can buy packaging machinery from a variety of companies. But do not make the mistake of thinking that you have to purchase new equipment. You can find high-quality used packaging equipment that is in full working order and every bit as good as new machinery.
Of course, by buying used packaging machines, you can make substantial financial savings. And saving money is sure to be important when you will have many other costs associated with your construction business's expansion.
Now, let us explore some of the machines you might want to purchase.
1. Strapping and Bundling Machines
When things like metal rods and lumber need to be transported and handled, it is imperative that they are secured in bundles. Therefore, every construction company needs strapping and bundling machines.
It will be much easier to transport items when they are bundled together and fastened securely. Of course, when items are secure, you can also avoid injuries from happening during the shipping process.
2. Case Erectors and Case Sealers
It can be very useful to have a machine that creates boxes for you, rather than buying boxes. You can save money in the long run. You can also save on space, as you will not need to store surplus boxes.
Instead, you can continually make boxes as and when you need them. By using case erectors to erect boxes quickly, you can also improve productivity on the assembly line.
When you get case erectors, you will also need to get case sealers, which apply glue or tape to the boxes to seal them safely. There are even some packaging machines on the market that merge case erectors and case sealers into one product.
3. Capping Machines
Capping machines can save workers a lot of time completing simple tasks. With a capping machine, caps can be quickly and automatically placed, screwed, or snapped into position on containers.
4. Case Packers
Packing cases can take a lot of time. But you can dramatically enhance efficiency if you use case packers.
Furthermore, by using case packers, you can reduce the number of repetitive strains and injuries that your workers could suffer. In turn, that means you will experience fewer employee absences.
Case packers can pack quickly. The best ones can go up to fifty picks per minute.
5. Bagging Machines
If you need to bag items, you can improve productivity a lot by using bagging machines. The machines simply place products into a bag, sack, or pouch.
There are a variety of bagging machines available on the market.
6. Filling Machines
Filling machines are used to pour liquids, grains, and a variety of other products into containers. If your construction company regularly fills containers, you should definitely consider getting filling machines.
You will be able to save a lot on labour costs and significantly improve your operational efficiency.
7. Palletizers
When your assembly line is fitted with a palletizer, the time it takes to process items can be minimised. Again, you can then enhance productivity and efficiency.
8. Heat-sealing Machines
Heat-sealing machines protect items from being contaminated or tampered with. While heat sealing machines are commonly used in the pharmaceutical and food industries, they could be useful in your construction business depending on your precise operations.
Heat sealing machines melt adhesive or plastic film to seal packages. Some heat-sealing machines can also shrink-wrap items and be used for vacuum packaging.
9. Labelling Machines
Labelling packaging can easily be achieved by using labelling machines. The best labelling machines on the market are print-and-apply ones, which means they use thermal printers to create high-resolution labels.