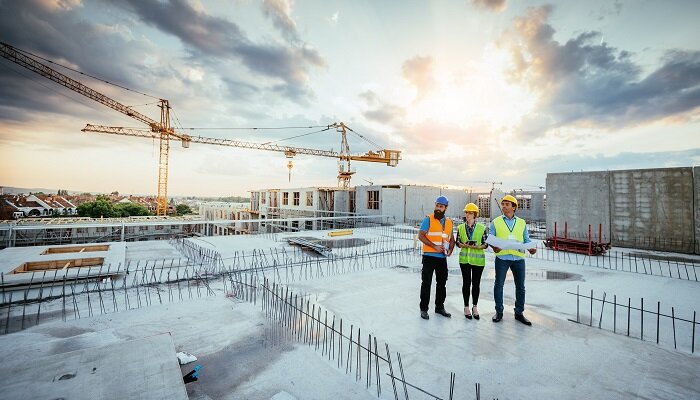 On top of the current normal pace in 2023, the construction industry will require to attract somewhere around 546,000 more workers in order to meet the labour demand as per the Associated Builders and Contractors.
A proprietary model was conducted by the ABC which makes use of the historic collaboration between construction spending growth and inflation that was taken from the US Bureau's survey so as to convert the expected rises into construction and also the construction labour demand.
Apparently, the construction sector is said to have had a mean of more than 390,000 job openings for every month last year, which happened to be the highest on demand, and also an industry unemployment rate of 4.6% in 2022, which was the second lowest but higher than the 4.5% unemployment rate that occurred in 2019.
The national payroll construction employment happened to be 231,000 in December 2022 more than December 2021.
According to Anirban Basu, the chief economist of ABC, despite the sharp surges in the rate of interest from last year, the construction worker shortage is not diminishing soon.
Although single-family home building has moderated, many contractors are still experiencing significant demand from an increase in the number of mega projects that are associated with chip manufacturing plants as well as clean energy infra and facilities. Besides this, a very small amount of the younger population of workers is entering skilled trades, which puts forth the fact that it is not only a construction labour dearth but a skilled labour shortage as well.
As per ABC, in 2024, the industry will have to bring in more than 342,000 fresh workers besides the normal hiring that is done so as to meet the industry demand.